The launch of The Count of the Sahara has been very successful (blessings on your houses and camels). Here are links to some of the articles, interviews and other things that have seen the light of day.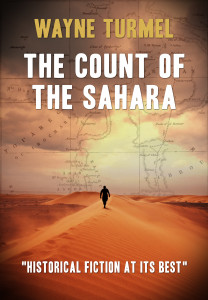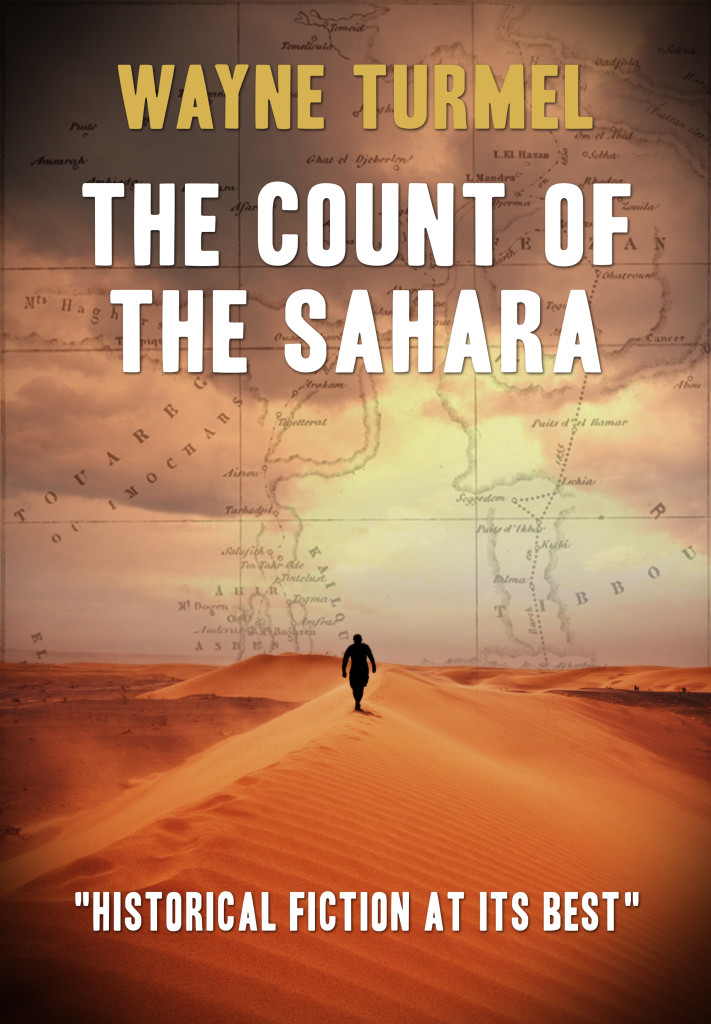 Dr Joseph Schuldenrein interviews me about Byron and why I could never be an archaeologist on the Indiana Jones: Myth or Reality Radio Show
Beloit College's RoundTable covers our presentation to the Three Rivers Archaeological society
The Book Folks interview me for their blog. What is it about historical fiction that intrigues me?
Kevin Eikenberry drew some business lessons from the book.
The Awesome Gang interview with Wayne Turmel
Lavinia Collins (another The Book Folks author) and I talk making historical figures into real characters.
Wayne was  a speaker at the Elgin Literary Festival January 29-30. Here's photographic proof and a link to the suburban Chicago Tribune article.