Looking for a great program for your library or book club? This is an engaging hour of entertainment, education and member engagement!
Are you a fan of historical fiction?
Do you want to write historical novels or stories?
Join us for this lively and interactive discussion- perfect for library programs or book clubs-about how successful authors turn boring facts into
exciting novels and stories.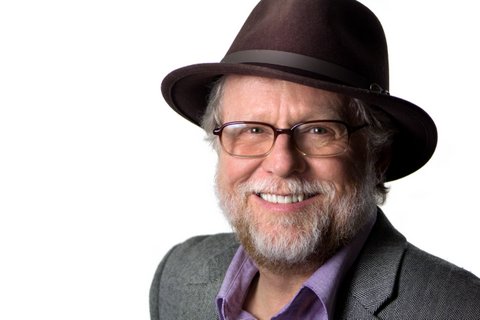 Join Wayne Turmel, author of the bestselling
"The Count of the Sahara" and
"Acre's Bastard", for this fun and
interactive discussion.
Added Value: Wayne is always pleased to be joined by a local guest author at each event to help drive attendance and branch interest.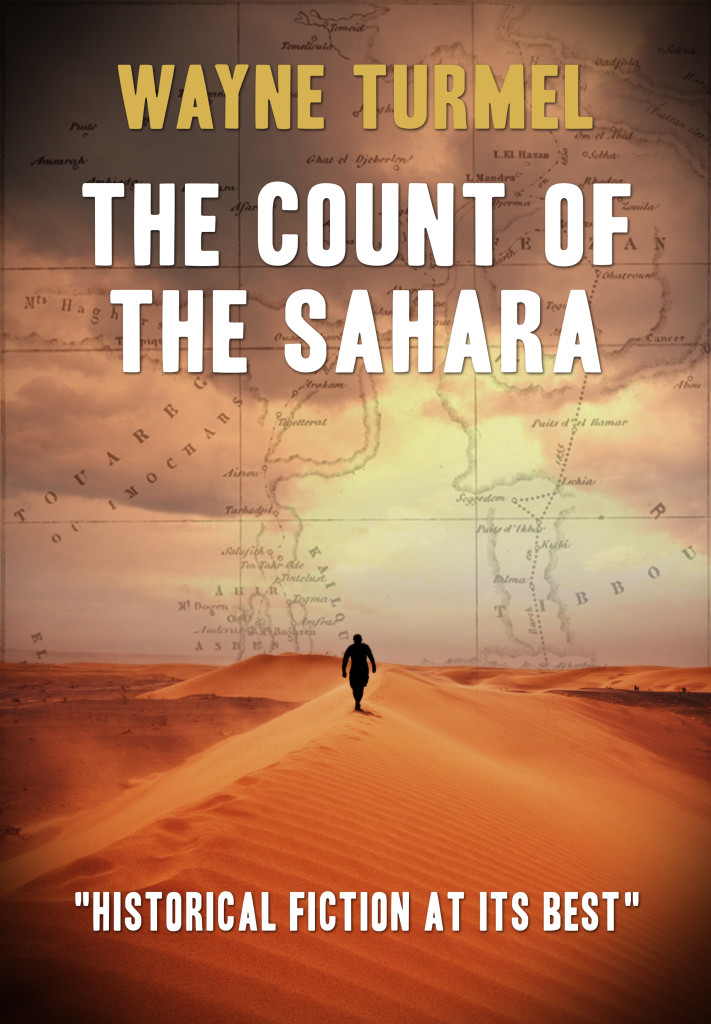 This program is also available as a webinar or webmeeting.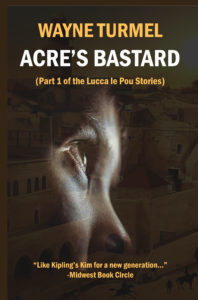 "Wayne's lively personality compels you to share his passion for history. His creativity and appetite for understanding our stories shines through in his stories." – Concetta Gibson, Curator at The Museums at Lisle Station Park
Contact us now for availability