Welcome to WayneTurmel.com. This is the best spot on the web to find out about the author, speaker and communication expert Wayne Turmel. Here's a little about me and what's going on.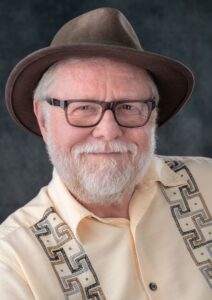 I'm originally from the small town of Mission, British Columbia, Canada. I now live and work in Las Vegas, Nevada. Yeah, a bit of a change.
My past is what the police refer to as "checkered". For nearly 20 years I was a stand-up comedian touring throughout North America, headlining clubs and concerts across the US and Canada. I appeared on "Evening at the Improv", opened for bands such as Chicago and Hall and Oates, and worked nearly any place with four brick walls and a microphone.
In 1996 I ran away from the circus to begin a second career in the training and development field. Over time I became well known for helping develop management and communication skills in people around the world. My podcast. "The Cranky Middle Manager Show" had thousands of subscribers around the world and was recognized as one of the top HR blogs in the world. In 2008 we started GreatWebMeetings.com, a company dedicated to teaching the skills to present, sell, train and lead people and teams using tools like WebEx, Lync and more. In 2015 we merged with the Kevin Eikenberry group, to form the Remote Leadership Institute, where we help clients around the world learn to present, sell, and lead people and projects when they're not all in the same place.
I have written most of my life. Articles and blog posts have appeared in such odd places as Utah CEO Magazine, Writers Digest Online, Huffington Post and many more.
I live with my wife, The Duchess, my daugher, Her Serene Highness, and Byron, the world's crankiest cockatiel.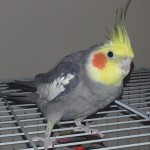 In 2003, as part of a mild mid-life crisis, I set myself a reading task: read the classic books I should have read had I actually gone to a proper college. The result was my first book, "A Philistine's Journal, an Average Guy Tackles the Classics". Since then I've written numerous books, mostly on virtual communication and presentation skills. My short fiction has appeared in Rivulets 27, 28, and 29 as well as online in eFiction Magazine, Dodging the Rain, and Storgy.
I've also spoken at numerous conferences and for businesses around the world. View my whole Amazon Page here.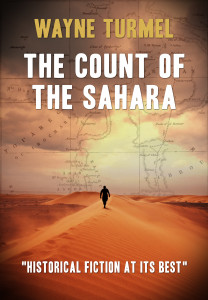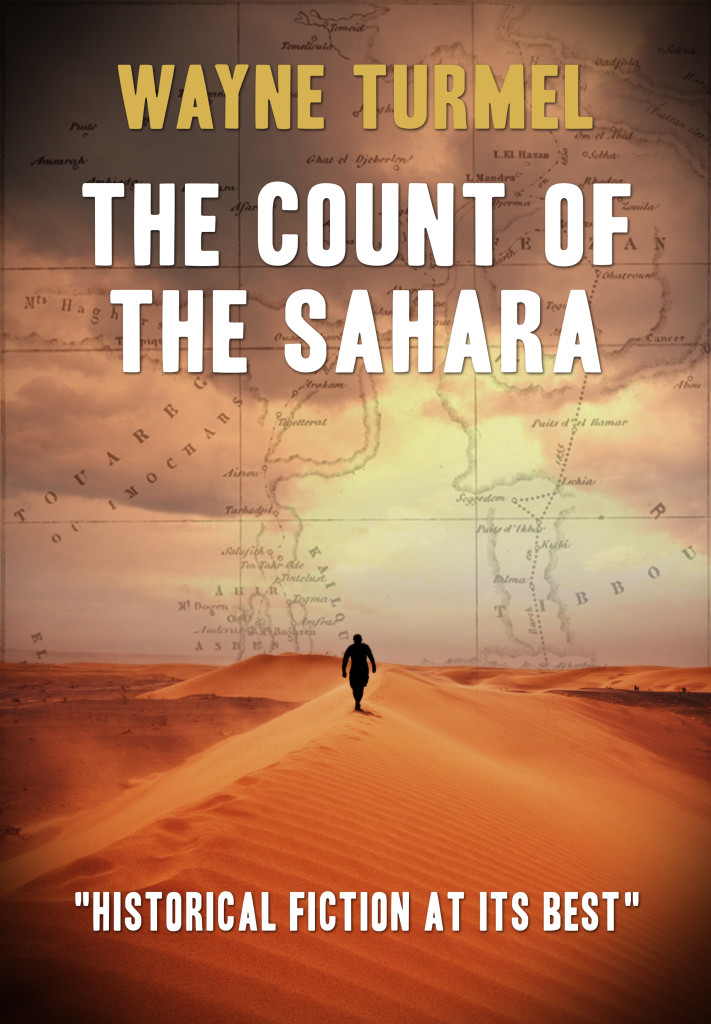 In 2015 my first novel, "The Count of the Sahara" was published by TheBookFolks.com of London.
My newest novel, Acre's Bastard, came out in January of 2017.