There's something evil inside me trying to get out. That premise is as old as mankind and has served as the basis of a lot of dark fantasy and horror stories. Hell, it's why I have a thing for werewolves and what inspired the character of Johnny Lycan in my new book. It's also the idea behind JM White's new novel, The Other Inside.
J M, great to talk to another Black Rose Writing author. Besides the fact we share a publisher, what should we know about you?
My love affair with horror started when I was a kid. I was never much into reading. In fact, I hated it. One day I stumbled across the Goosebump series at the library, and my life changed. I went from dreading library days to stuffing three or four Goosebumps books into my backpack at a time. I realized then I didn't hate reading—I just hadn't found my genre. It just so happens my genre involves monsters, ghosts, and lots of blood and guts. As I got older, I graduated from R. L. Stine to Stephen King, and so on.
When I'm not working on fiction, I am a freelance writer. I specialize in video game news and other entertainment topics like film and TV. It's a fun gig that allows me to flex my pop culture nerdiness. My background is in psychology. I don't do much with my degree but enjoy using it in my novels.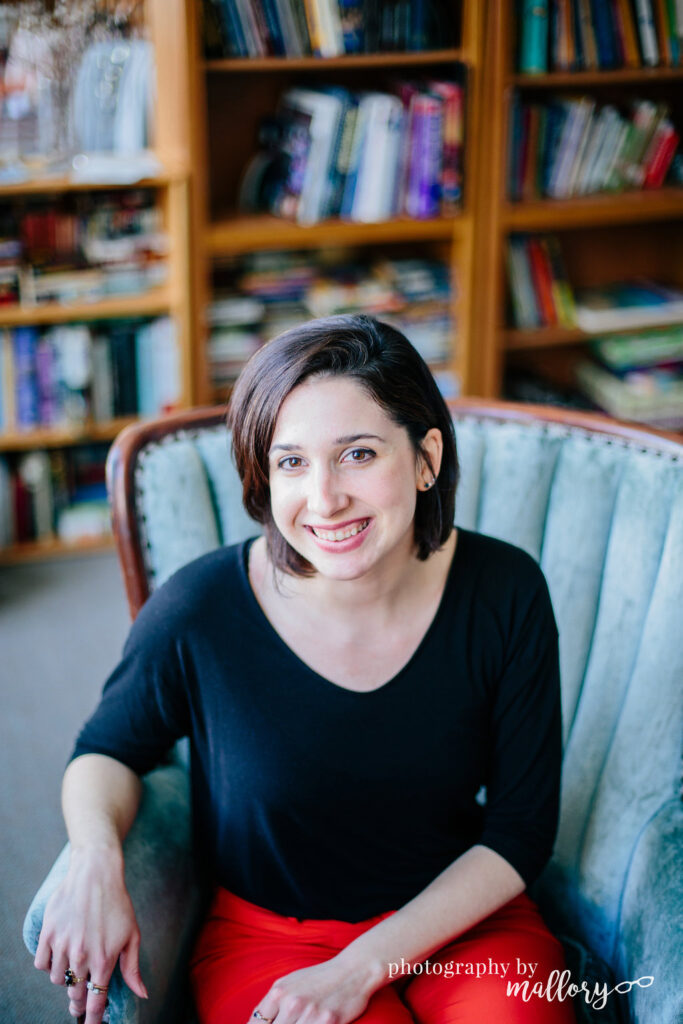 What is the story about?
The Other Inside is a psychological horror novel. It follows Billie. He doesn't have a family. Eleven years ago, his mother was murdered, and his stepfather was locked up for the crime. Because of this trauma, he fled to a small New Hampshire town to start a new life.
But Billie isn't like everyone else. He struggles to control an animalistic thing inside him that needs blood. His affliction becomes harder to hide when his childhood best friend shows up. As Billie reconnects with her, secrets of his past unravel. He is left wondering if his stepfather really did kill his mother. And if he didn't, who did?
For me, the idea of having something creepy inside an otherwise normal person creeps me out. What are the roots of this story?
Despite Billie's affliction, he is relatable. The reader knows from the get-go that Billie is a killer, but they are still rooting for him. I wanted to explore a character that viciously kills but would be the type of person to back down in a fight because they know it's wrong. That required me to create a vampire-inspired story with a character that broke stereotypes, so no seductive good looks and sparkling skin. In fact, vampire lore is left out of the book almost entirely. Instead, I focus on a disorder I learned about in my undergrad called Renfield syndrome or Clinical Vampirism, which involves an obsession with drinking blood. Although Renfield Syndrome is not acknowledged by the DSM (Diagnostic and Statistical Manual of Mental Disorders), it's an interesting disorder documented by psychologists for over a hundred years.
The Other Inside is a horror story with elements of mystery and the tiniest bit of romance. My main goal was to keep readers guessing. Is Billie an actual vampire, or is he afflicted with this disorder? While writing, I also kept in mind that there is a large "vampire" community. People that engage in the vampire lifestyle are not synonymous with having Renfield Syndrome. As I say in my Note From the Author—this book is vampire friendly, and I have no intentions to offend.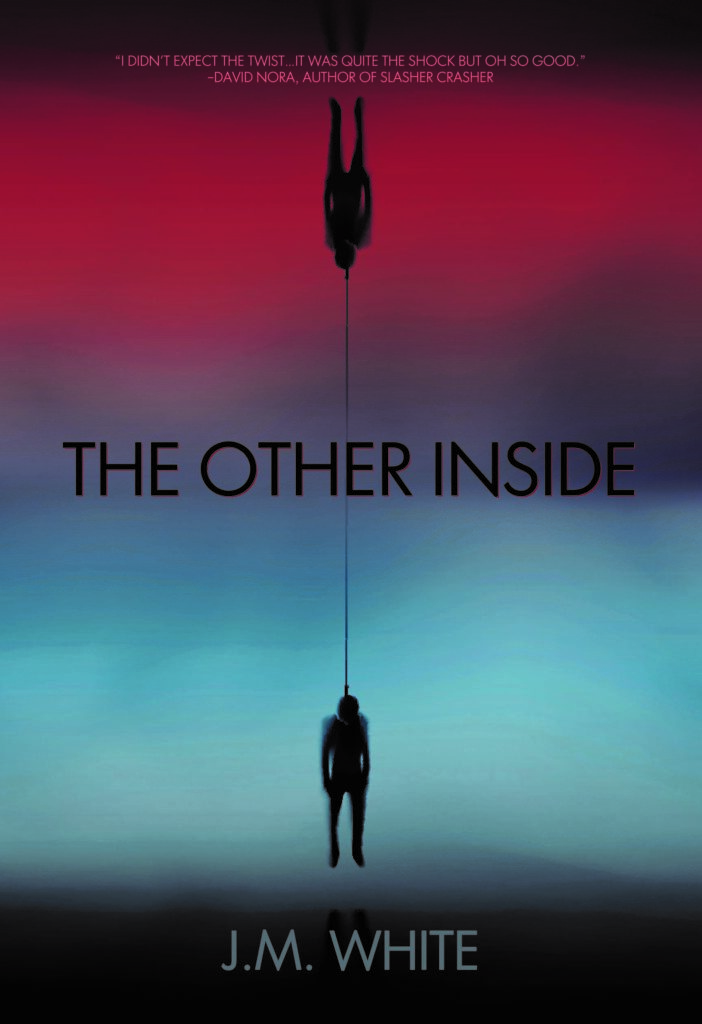 Good luck with that- I have found there's always someone who will be miffed, but that's half the fun. Who did you read that inspired you?
Well, as I mentioned before, my framework started with R. L. Stine and Stephen King. I'm not sure you'll ever meet a horror author who doesn't pay tribute to King. It's almost a cliché at this point.
Other than those legends, I enjoy classics like Thomas Harris (he is a must-read), Robert Bloch, Jack Ketchum, Shirley Jackson, and Nathaniel Hawthorn. I also really like Grady Hendrix, Josh Malerman, Kealan Patrick Burke, Ania Ahlborn, Gillian Flynn, and Riley Sager for some fresher names.
It wouldn't be fair if I didn't give a shout out to the vampire man himself—Bram Stoker—whose novel Dracula I've read probably five times thanks to school. If it weren't for him, I might never have thought up Billie.
Shameless plug time. Where can people find out more about you?
The Other Inside and my debut novel Shattered can both be found on Amazon and Barnes&Noble.
Links to all my books and socials can be found on my website jmwhitefiction.com.
While on my website, check out my blog, Thirst for Thrillers, where I pair books with cocktail recipes.
Instagram is where I am most active thanks to the lovely people of the #bookstagram community. I always post book updates, sales, giveaways, and, of course, the results of my somewhat artistic book photoshoots. Follow me on IG @jmwhitefiction
Hey everyone, just a note that we are a month and a half from the launch of Johnny Lycan and the Anubis Disk. If you are a blogger or reviewer on Goodreads or anywhere else and want a review copy, drop a brother a line. Preorders for EBook and on Amazon and other places start in early October!