Not too long ago I came across the novel "Taylenor." Not knowing anything about the author, I took a chance and enjoyed the way it upended a familiar fantasy trope. Sure, there's a young, idealistic female mage. But what happens when she learns the system she's been faithfully supporting is actually corrupt and killing people? It was intriguing enough to want to talk to the author, Anne Marie Lutz.
So, who are you and what's your deal?
I'm an author of fantasy novels and short stories. My novels are epic fantasy, and my short stories all have a touch of the supernatural about them – fantasy or even a touch of horror.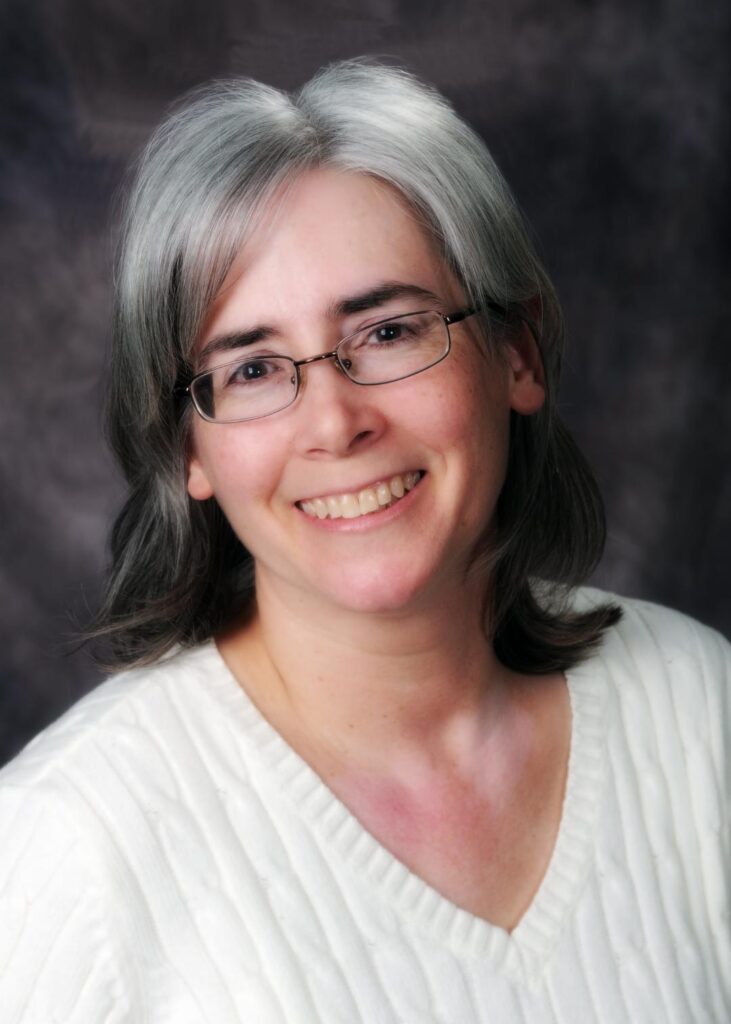 For some reason, I've never been interested in writing fiction set in the real world. I remember my early attempts at building a fantasy world — all the complex interactions that go into making a world that seems real. I was so excited when I went to a convention where there were panels on worldbuilding, and people actually talked about fantasy maps, the realities of long-distance travel on horseback, what to consider when describing an alien planet, and similar topics. I was in my element!
I was raised in Youngstown, Ohio, leaving to go to Ohio State and major in journalism. A few years later I went back to school for my MBA, and worked as an office manager and an operations analyst. I left that world years ago, and I've fulfilled a lifetime goal by writing fantasy novels. My Color Mage novels, Black Tide and Sword of Jashan, were recently reissued, and my newest stand-alone novel is Taylenor. I've always wanted to write a space opera, so maybe that will be next!
What's the story behind Taylenor?
Taylenor is a fantasy novel about Jaena, a young traveling priest of her peaceful goddess, Imn-ashu. Jaena finds a boy with a rare mage talent that is linked to a terrible illness. She takes him to the city to try to save his life, only to find that she has delivered him into the hands of the Mage Defender, who rules by stealing the magic — and the lives — of children.

Desperate to right the wrong she has done, Jaena races for aid to save Wiel and destroy the Mage Defender. At stake are the lives of the last remaining taylenor as well as Jaena's own survival – and the destruction of an ancient scourge that has reawakened to threaten all the people of Cassahn.
What is it about that form of magic or the story that intrigued you?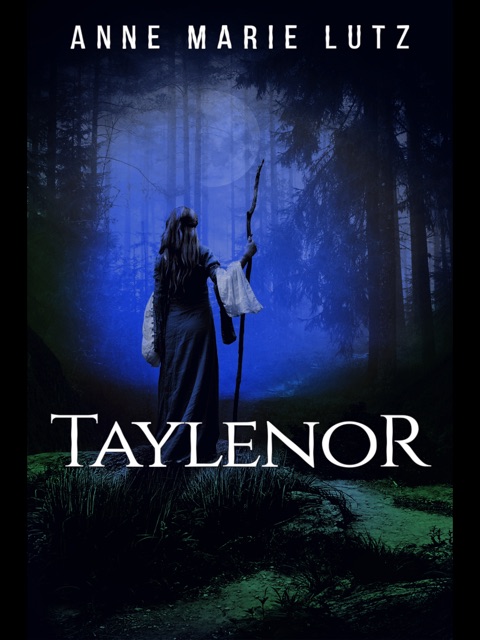 This is such a good question! Since I'm a discovery writer (EDITOR'S NOTE: MUCH NICER WORD THAN PANTSER!) who finds out what my novel is about while I'm writing it, the roots of Taylenor developed slowly.
Jaena, my main character, is a strong woman in spite of being a priest of a peaceful goddess. She discovers that she has unknowingly led someone into great danger, and takes it as her duty to rescue him and others who have fallen into the Mage Defender's trap.
I was fascinated by the kind of heroism so many ordinary people show in real life – not swinging swords in battle (though there are a few battles in Taylenor), but fighting in her own way, out of a sense of duty and love. Although it turns out that Jaena has her own special ways of fighting.
As for the details of the magic – it's a bit of a spoiler, so I'll leave that for those who choose to read the novel!
Who do you read in this field that people should know about?
I've read and enjoyed many authors' work – in and out of my favorite genres. I'll have to pick only a few, because I could go on and on.
I started with the classics: Bradbury, Heinlein, C.S. Lewis. "The Mote in God's Eye" by Larry Niven and Jerry Pournelle was a favorite, a great first-contact novel. I also loved Anne McCaffrey's Dragonriders of Pern. Lois McMaster Bujold's Vorkosigan books are addictive space-opera reading with complex characters, and some of my favorites.
More recently, I've enjoyed N.K. Jemisin's The Fifth Season, as well as Martha Wells' All Systems Red. I always laugh a lot when reading one of Jasper Fforde's humorous novels featuring literary detective Thursday Next. I am watching, but haven't yet read, The Expanse series, which I think is some of the best science fiction I've seen on television. I appreciated George R.R. Martin's A Song of Ice and Fire books as well – would recommend them to anyone as essential epic fantasy.
Where can people learn more about you and your work?
Thank you so much for inviting me to your blog! I've enjoyed your questions. Readers can follow me and check out reviews and events at any of the places below. Also, I occasionally post a free short story on my Facebook author page and my blog.
Amazon author page: https://www.amazon.com/Anne-Marie-Lutz/e/B00CF67TEM/ref=dp_byline_cont_book_1
My blog: https://annemariesblog.wordpress.com/about/
Facebook author page: https://www.facebook.com/authorannemarielutz/
Twitter: @color_mage
Goodreads: https://www.goodreads.com/author/show/6569602.Anne_Marie_Lutz
Speaking of free stories. In a month or so I am going to be offering a FREE story, not seen anywhere else, for subscribers to my newsletter. Please use the form on the side of the page to get on board and learn more about my work, including the upcoming novel, Johnny Lycan and the Anubis Disk.
And you can see all my current work on my Amazon Author Page!