I've been writing all my life. After high school it was jokes and spec scripts–even got two screenplays optioned. Then the real world intruded and I started to write business articles. Then in 2003 my first book, A Philistine's Journal- an Average Guy Tackles the Classics came out.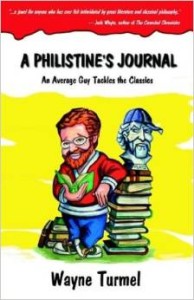 Since then, I've published several books including: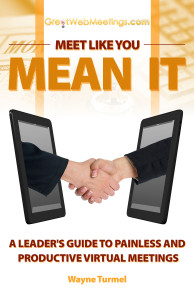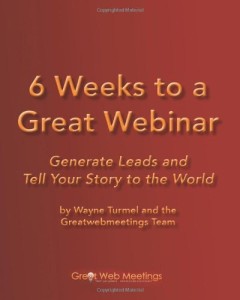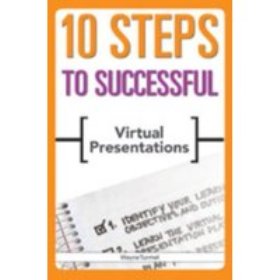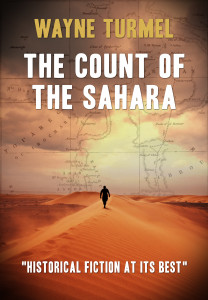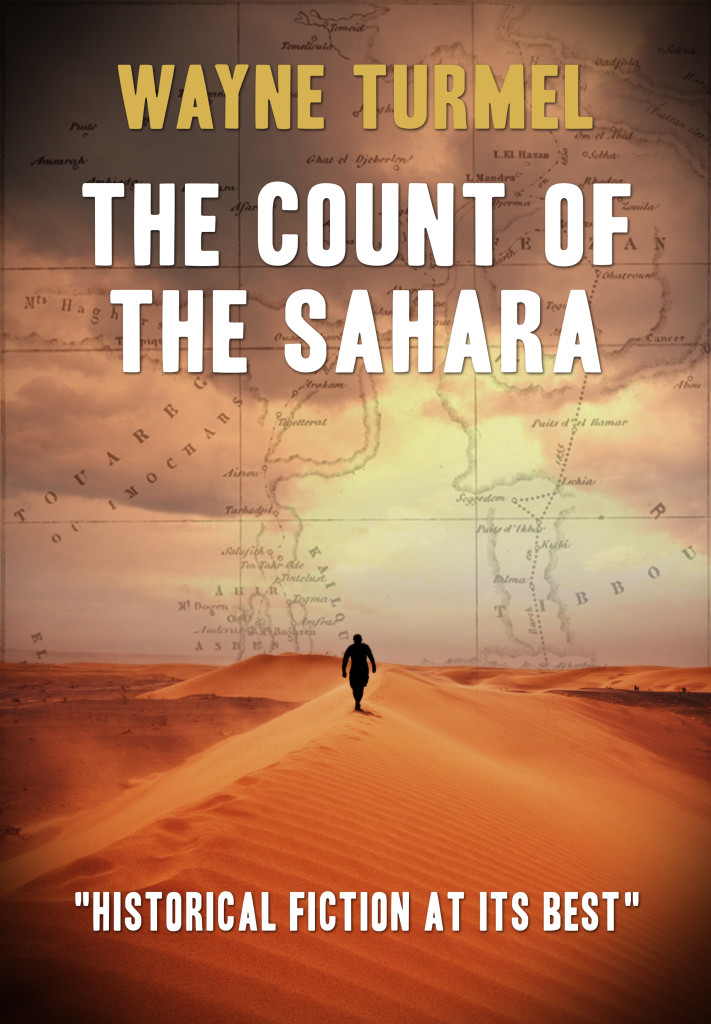 Now my first novel is out from TheBookFolks.com
Get The Count of the Sahara on Amazon in Paperback and Kindle.
"Like Indiana Jones meets My Favorite Year."