I've been writing all my life. After high school it was jokes and spec scripts–even got two screenplays optioned. Then the real world intruded and I started to write business articles. Then in 2003 my first book, A Philistine's Journal- an Average Guy Tackles the Classics came out.
Since then, I've published several books including: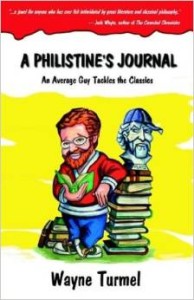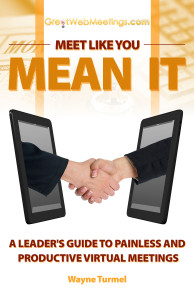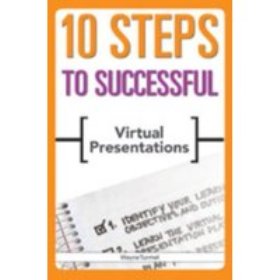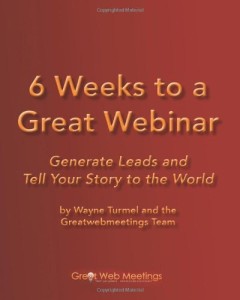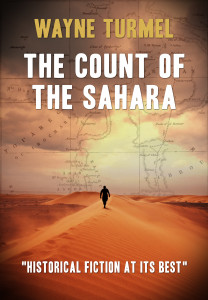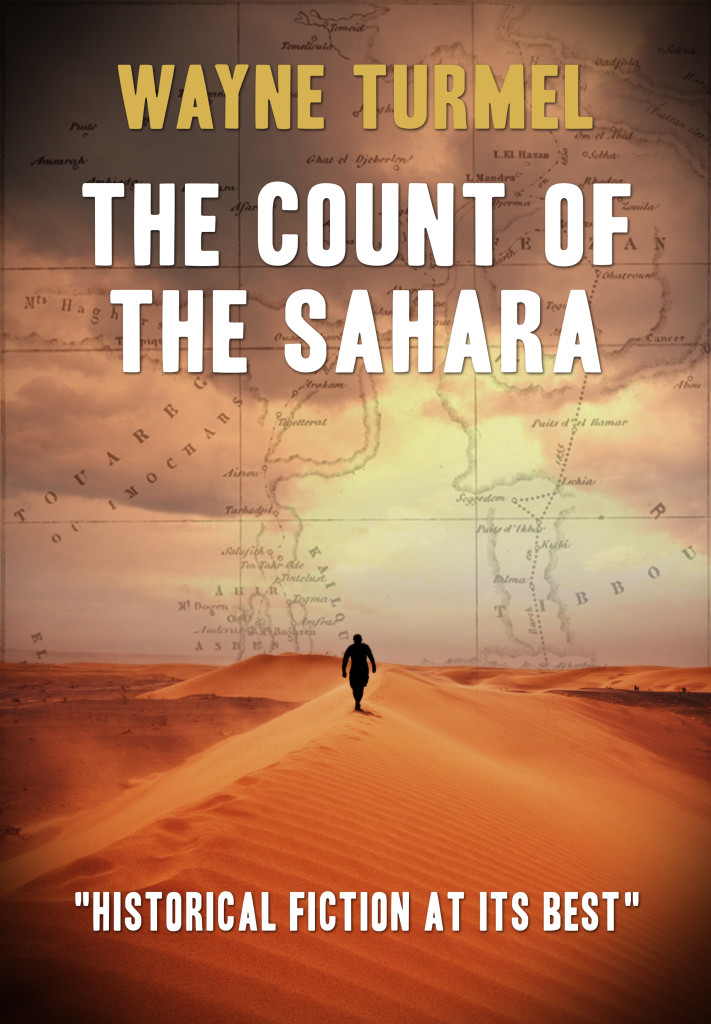 My first novel, The Count of the Sahara came out in
2015. It won several awards including Honorable
Mention at the Great Midwest Book Festival.
Get The Count of the Sahara on Amazon in Paperback and Kindle.
"Like Indiana Jones meets My Favorite Year."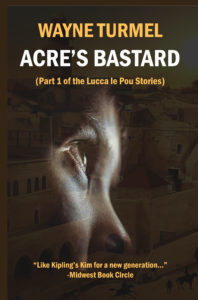 My second novel, Acre's Bastard was semi-finalist in the Illinois Library Association's 2017 "Soon to be Famous" competition, awarded the April 2017 "Editor's Choice" Award and "Chill With a Book" title and more. The sequel will be out in January of 2019.