There aren't a lot of indie-press awards for historical fiction that carry any cachet. One of the few is Helen Hollick's "Discovering Diamonds" blog. I'm proud to announce that Acre's Orphans has won the award.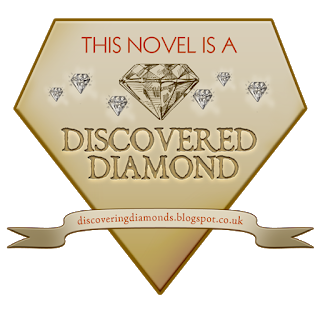 "These characters breathe life from every page and made me care about what happened to them. I highly recommend this book!"

Kristen McQuinn, Discovered Diamonds reviewer


My thanks to Helen Hollick and her team for supporting independent historical fiction. Blessings upon you all.

Count of the Sahara didn't win one. Acre's Bastard got a lovely review but missed the top designation, so a) I might actually be getting better at this book-writing thing, and b) If you haven't yet read Lucca's second adventure, what's stopping you?
You can buy the award-winning (actually multiple award=winning now) Acre's Orphans here.