I can't even remember how long ago I wrote "Stuffed Pikachus." It was a writing experiment to see about creating a traveling carnival world that may or may not be a setting for a future longer work. I like it, even though it defies categorization. Maybe that's why it took so long to place.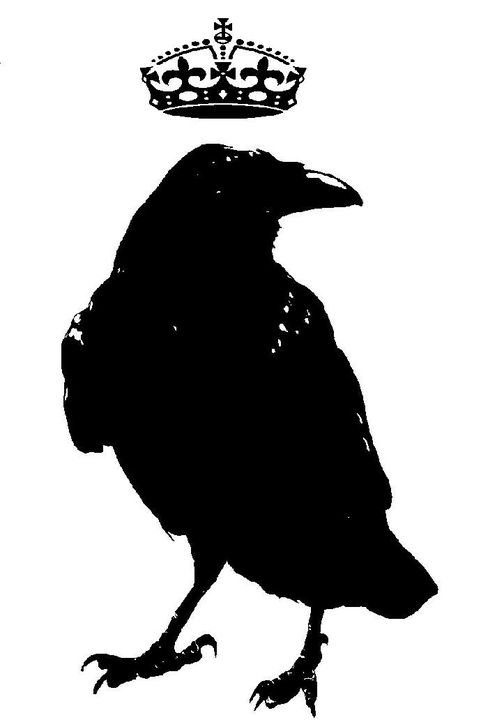 After over a year of submitting, Janine and the team at Corvus Review took it in and gave it a home in their Fall-Winter 22/23 Edition. You can download the PDF of the issue here. I'm on page 40-something. There's lots of good stuff from cool writers on the way.
This is a lovely way to start 2023. 2022 was a mix of highs and lows both personally and for my writing. Yes, I managed to take The Duchess to Paris and London, which was quite literally the last major thing on my bucket list. It was also kind of a crap year financially, for the dreaded day job, but sales is cyclical and the training business is as well. That also explains that I am behind on Johnny Lycan 3 but hard at work, and it will be worth it, as Cthulu is my witness.
There were lovely visits with old friends, balanced out by Covid and a lovely case of shingles on my face (fortunately, my least valuable body part.)
Writing-wise, 2022 saw the launch of Johnny Lycan and the Vegas Berserker, from Black Rose Writing. It's off to kind of a slow sales start but people seem to really like it. (Reviews, people. If you've read it and liked it please share!) It's also wound up on a couple of best-indie book review lists, and I'm deeply grateful.
Kevin Eikenberry and my new book, The Long-Distance Team: Design your team for everyone's success was finished and comes out in February.
I also had two short pieces published (if you don't include Stuffed Pikachus which technically came out in 2023). A flat-out horror piece called The Voyeur appeared in the aptly named Horror Sleaze Trash mag, and my very personal flash piece, A Simple Purse, not only appeared in 300 Days of Sun, from the folks at Nevada State College, but it was nominated for a Pushcart Prize, for which I am proud and grateful.
Thank you for joining me on my writing journey so far, here's to more good stuff in 2023 and I wish you success and happy reading.
If you aren't already (and what are you doing here if you aren't, you can now follow me on Twitter, Facebook (Wayne Turmel Author) or Instagram.