One of the Urban Fantasy series I'm really digging is Born of Metal by AL Knorr and Aaron D Schneider. First, it's an exciting series with cool magic and a Sudanese-British protagonist, which isn't something you see every day. It's also a good example of something you see a lot in Urban Fantasy: the team up in order to get books in a series into the world quickly. Since Johnny Lycan is going to be a trilogy, I'm intrigued and a bit intimidated.
I spoke to Abby Knorr, who was most insistent her co-author, AD Schneider got some love too. (A thousand blessings upon her. I've been the B side of a book. It can be lonely.) Here's the interview.
Tell us about yourself, and give your co-author some love while you're at it.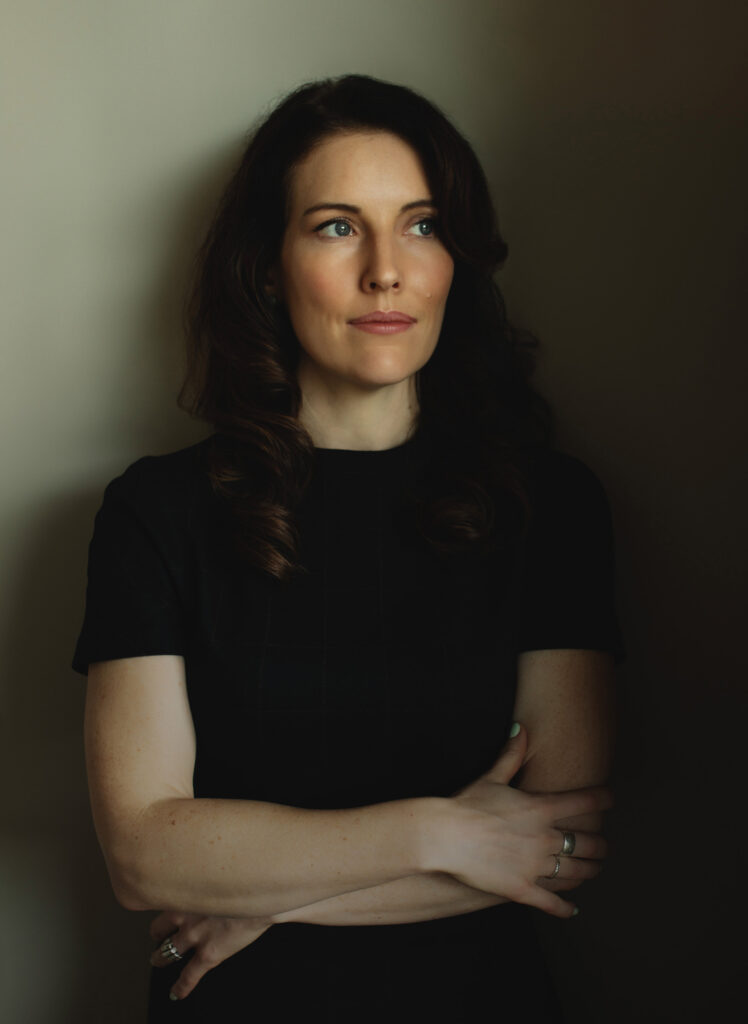 I'm a textbook introvert with a serious problem: my imagination is a runaway train and I'm just a panicked passenger along for the ride. I'm a Canadian living in the UK who married a brilliant cook which has saved my life more than once because while I'm working (which is almost every day including weekends) I often forget to eat. I force my arse to the gym or to the yoga studio or dance studio to try and remember how to socialize with people and move my body but as many writers can attest, getting away from my computer is a real challenge. I love the ocean and all things in it both living and … well, not, such as shipwrecks and ancient cities. It was this first love of nautical history and marine biology which spawned my first series (Elemental Origins). People often ask me if I ever run out of ideas but a more likely problem is that I'll never get to write them all. My mom taught me to read when I was three (I was put ahead a grade because of this), and unbeknownst to her, she created a monster with an insatiable appetite for stories and storytelling. Life is storytelling, and don't you forget it.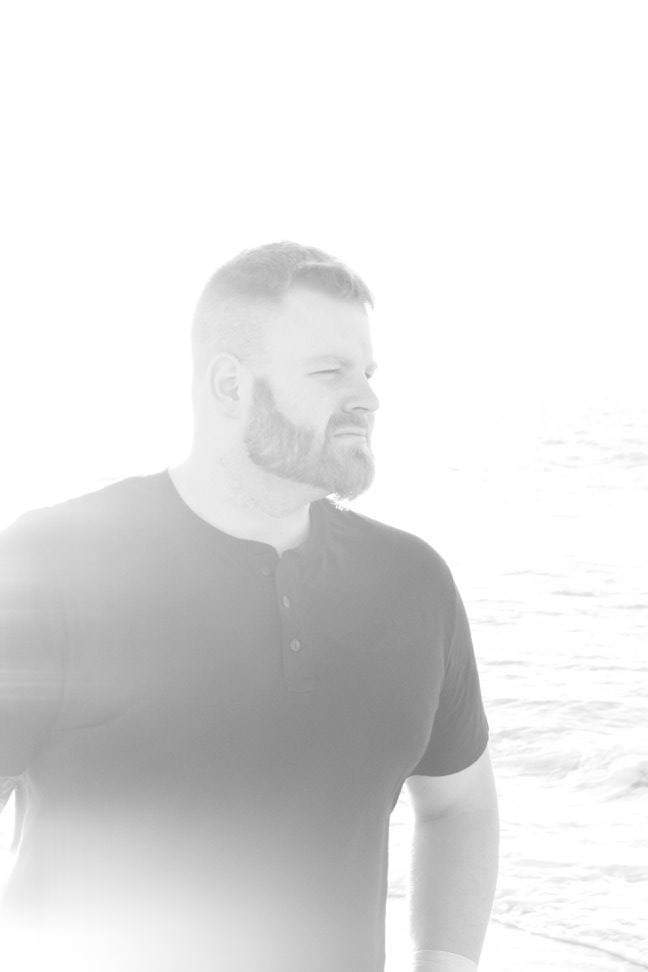 Aaron is a storyteller posing as a writer. If he'd been born in the days of nifty new longboats and mead halls he'd have been trying desperately to make it as a skald or bard, illiteracy be damned! He loves tales, legends, myths, and epics, modern or ancient, sacred or sinister. They've shaped him so much it seems only natural he'd want to shape his own. So here he is trying to scratch his mark on time's edifice, and finding himself perpetually grateful for the people who give him a chance. He's also the brains behind the Warring Realm trilogy.
What's Born of Metal and the Inconquo series about?
Born of Metal is about a young Sudanese-Brit named Ibukun who is descended from a line of supernaturals (metal elementals, in case the title didn't give you a clue) called Inconquo guardians. It's an origin story that follows Ibby as she discovers her heritage while interning at the British Museum and finds a hidden, magical artifact which unlocks her abilities. Born of Metal is as adventure story but its also a ghost story and a coming of age tale. Ibby first appeared in my book Born of Air as a secondary character but I loved her so much that I knew she needed her own series. Working with Aaron D. Schneider to bring her story to life was a brilliant choice because Aaron has amazing writing skills, especially in combat, which Ibby ends up in a lot as an iron-slinging, metal-warping guardian and the only supernatural who stands between the destruction of London and the original Inconquo, a terrifying demi-god from Sumerian myth named Ninurta.

What is it about that form of magic or the story that intrigued you?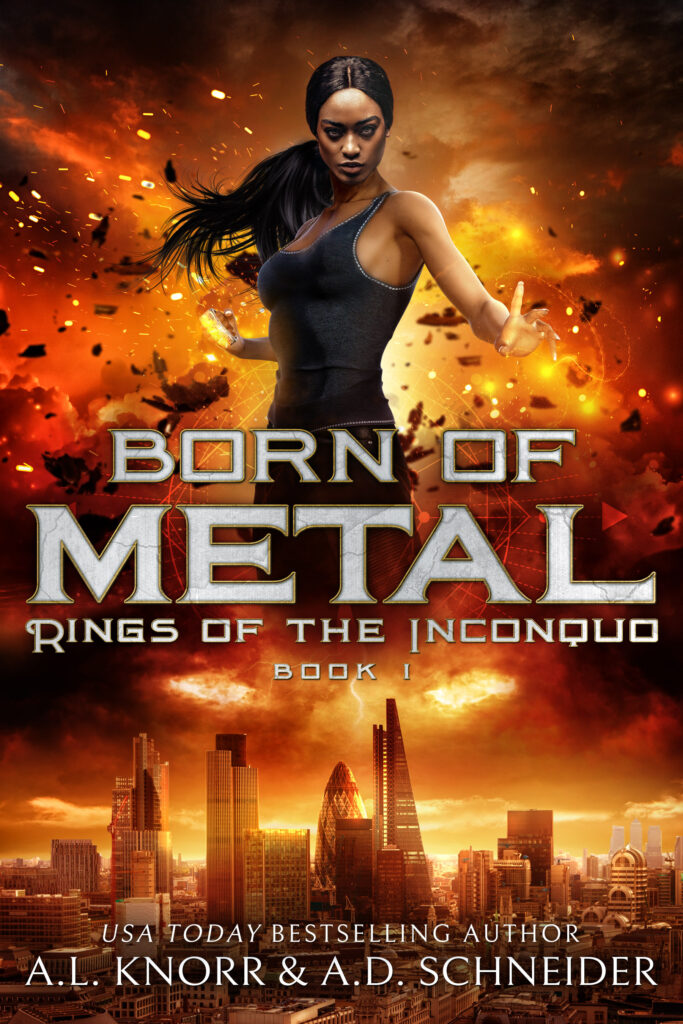 Elemental magic has always appealed to me because magic rooted in nature seems somehow more believable than other forms and we tried to make Ibby's story as believable as possible. Her series could actually cross over into Sci fi but we didn't categorize it there because it is shy on technology. The Inconquo mythology sprang from Sumerian myths and gods and is also connected to the story of the Euroklydon from the bible (where Born of Air sprang from). The original Elemental Origins series touched on the major elemental magics (water, earth, fire, air, and aether) but Ibby's story as a metal elemental was dying to be told so I created a subcategory of Earth elemental for the metal elementals to sit in. Aaron had a lot to do with helping expand the metal elemental mythology and Ibby's trilogy is truly a joint creation.
Abby, who are the authors you enjoy?
There are so many. Off the top of my head my favorites and the authors who have influenced me are Kelley Armstrong, Stephen King, Ken Follett, JK Rowling, Anne Rice, Frank McCourt, Arthur Golden, and Laure Eve, to name a few.

Where is the best place to learn about your work and your insane number of books?
Amazon is the best place to look since everything is all linked and in one place. My website is another good resource (subscribers can get free fiction there), and for Facebook or Instagram users, I have accounts there as well.

NOTE FROM WAYNE: In a month or so I am going to be offering a FREE story, not seen anywhere else, for subscribers to my newsletter. Please use the form on the side of the page to get on board and learn more about my work, including the upcoming novel, Johnny Lycan and the Anubis Disk.
And if this is your first introduction to me and my work, check out my novels on Amazon.