Certain periods in history are more interesting to us than others. Depending on where your family's from, your feelings about the events in question, and what country you live in, your mileage may vary. For example, World War 1 into the Russian Revolution, the Renaissance in Florence, and The Crusades are more interesting to me than the US Civil War (1.0) or the War of the Roses.
Enter Catherine Kullmann and her novel, The Duke's Regret. She thinks what is known as "The Regency" in Britain qualifies… let's see why.
What's your deal Catherine?
I am Irish, married (for forty-five years), a mother (three sons) and a grandmother (one granddaughter, one grandson).
I love travelling, meeting people, good food and drink,  classical music, especially opera
I prefer radio and live theatre to cinema and tv
I cannot live without books or tea
I am fascinated by history and love visiting historic sites and buildings of any period.
I write novels set in England in the extended Regency Period from 1795 (when the later Prince Regent married to 1830 (when he died as King George IV)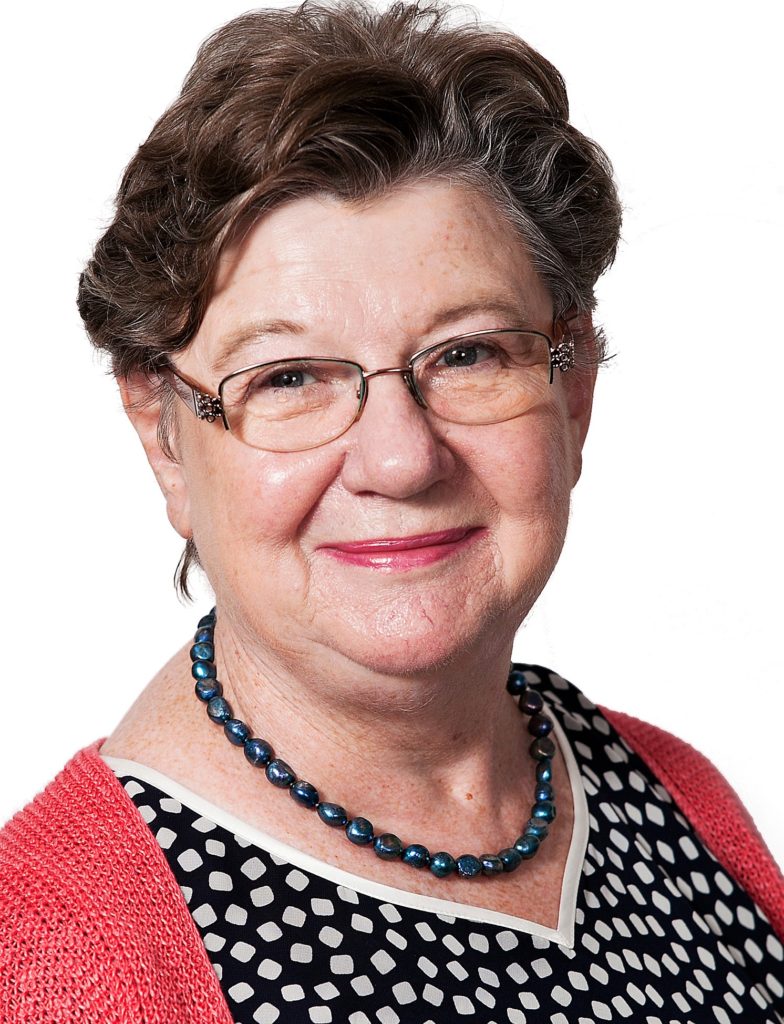 Look at you, all organized with bullet points. What's The Duke's Regret about?
Some characters slip into your books unplanned and unheralded only to play a pivotal role in the story. So it was with Flora, the young Duchess of Gracechurch in The Murmur of Masks and later in Perception & Illusion. Flora own story revealed itself slowly. A devoted mother who befriends young wives whose husbands are 'distant', it becomes clear that the relationship between her and her husband Jeffrey is also distant.
They married at a young age, she not yet seventeen and he some years older. In 1815, at the end of The Murmur of Masks, both are in their thirties with many years of life ahead of them. I began to wonder what would happen if one of them wanted to change their marriage. This led to my new novel, The Duke's Regret.
A duke can demand anything—except his wife's love.
A chance meeting with a bereaved father makes Jeffrey, Duke of Gracechurch realise how hollow his own marriage and family life are. Persuaded to marry at a young age, he and his Duchess, Flora, live largely separate lives. Now he is determined to make amends to his wife and children and forge new relationships with them.
Flora is appalled by her husband's suggestion. Her thoughts already turn to the future, when the children will have gone their own ways. Divorce would be out of the question, she knows, as she would be ruined socially, but a separation might be possible and perhaps even a discreet liaison. Can Jeffrey convince his wife that his change of heart is sincere and break down the barriers between them? Flora must decide if she will hazard her heart and her hard won peace of mind when the prize is an unforeseen happiness.
The Duke's Regret contains spoilers for The Murmur of Masks and Perception & Illusion. So as not to mislead readers, I have therefore combined them in The Duchess of Gracechurch Trilogy. All three books are available as eBooks and paperbacks.
You are obsessed with this time period. What gives?
It is the beginning of our modern society. The Act of Union between Great Britain and Ireland of 1800, the Anglo-American war of 1812 and the final defeat of Napoleon at the Battle of Waterloo in 1815 are all events that still shape today's world. At the same time, the ruling aristocracies were being challenged by those who saw the need for social and political reform, while the industrial revolution which led to the transfer of wealth to the manufacturing and merchant classes was underway. Women, who had few or no rights in a patriarchal society had begun to raise their voices, demanding equality and emancipation.
Following the collapse of the Treaty of Amiens in 1803, the United Kingdom was at war with Napoleonic France until 1815. Unlike other combatants in this long war, Britain was spared the havoc wrought by an invading army and did not suffer under an army of occupation. War was something that happened elsewhere, far away. For twelve long years, ships carrying fathers, husbands, sons and brothers sailed over the horizon and disappeared. Over three hundred thousand men did not return, dying of wounds, accidents and illness. What did this mean for those left behind without any news apart from that provided in the official dispatches published in the Gazette and what little was contained in intermittent private letters?
The question would not leave me and it is against this background of an off-stage war that I have set my novels. How long did it take, I wondered, for word of those three hundred thousand deaths to reach the bereaved families? How did the widows and orphans survive? What might happen to a girl whose father and brother were 'somewhere at sea' if her mother died suddenly and she was left homeless?
What's your favorite scene in the book?
It's hard to say. I love this one, where Jeffrey is accepted by his nine-year-old daughter Tabitha. Up to now, Tabitha has addressed him formally as 'Your Grace' or 'sir'
Tabitha raised her rope again. "I'm going to see if I can skip thirty times without stopping."
"That will take a lot of breath. Would it help if I count for you?" Gracechurch asked.
Yes, please, Pap—" She broke off, biting her lip.
He squatted in front of her so that she could look into his eyes. "Papa? Would you like to call me Papa?"
She nodded vigorously.
"I should be happy if you did. I am your Papa, am I not?"
She threw her arms around his neck. "Now you are my Papa. Before you weren't, not really."
He rose to his feet as he hugged her back. "Then I am sorry for it. Will you forgive me?"
She nodded again and he kissed her cheek before setting her down carefully. She smiled brilliantly at him, then picked up her rope and held it in the starting position.
"Are you ready? Off you go!"
Where can we learn more about you and your work?
Thank you for hosting me and for your interest in my writing. You can find out more about me and my books at
Website: https://www.catherinekullmann.com
Facebook: fb.me/catherinekullmannauthor
Twitter: https://twitter.com/CKullmannAuthor
Goodreads: https://www.goodreads.com/author/show/15549457.Catherine_Kullmann?
Amazon.com https://www.amazon.com/Catherine-Kullmann/e/B01IW3F4MA?
Amazon.co.uk https://www.amazon.co.uk/Catherine-Kullmann/e/B01IW3F4MA/re
We interrupt Mike's interview for a shameless plug. Acre's Orphans has won a much coveted "Discovered Diamond" award for historical fiction. You can read the review here, or just take my word for it and buy the book.