Long time readers will know I'm not a big fan of YA as a genre. (You can read my rant about it here.) That said, introducing young'ns to scary stories is a time honored tradition. Hence my interview with eclectic author Jon Robinson. His first foray into Lycan-inspired fiction is Sunshine and the Full Moon. Like 14 year old girls aren't scary enough…
Jon, welcome aboard. Tell us about yourself.
I used to write about video games, sports, and wrestling for everybody from ESPN to Sports Illustrated to WWE. But now I'm trading in my love of sweat and polygons for werewolves. That's right … silver bullets, fangs, and fur. I'm all in. Sunshine and the Full Moon is my first novel, and the main character, a sassy 14-year-old girl obsessed with geocaching, baseball, and k-pop is inspired by my daughter. Her encounter with a werewolf is actually something I had a dream about, so I decided to turn that dream into a novel, and here we are.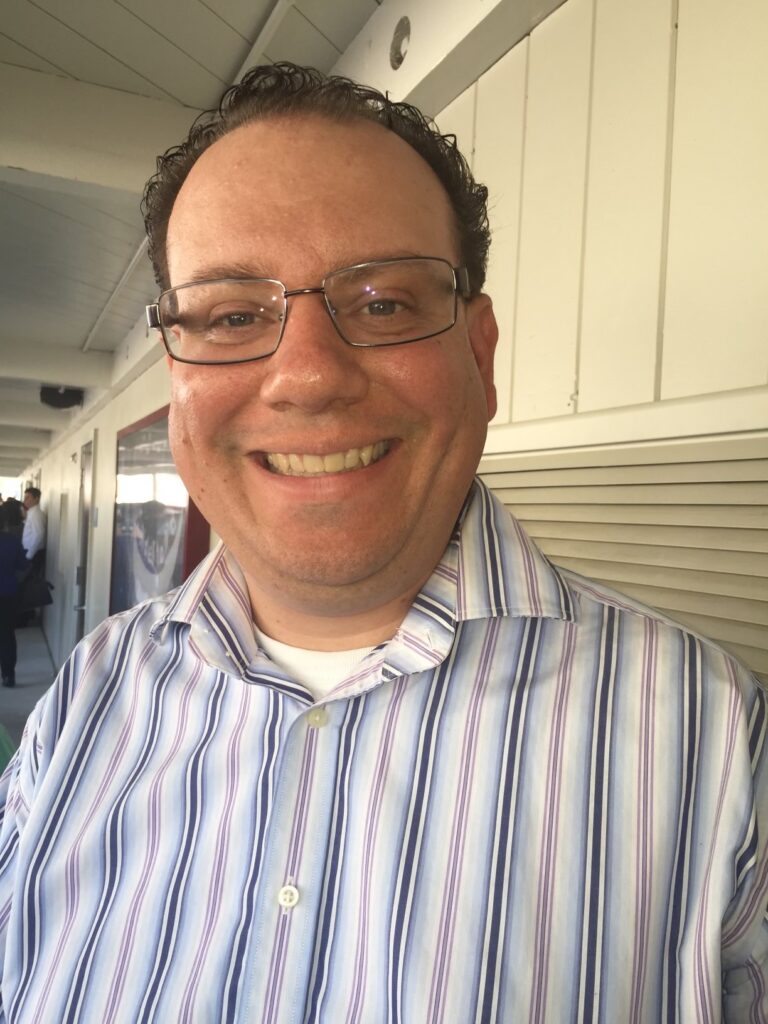 Johnny Lycan started as a dream too, and look where that got me. Tell me about Sunshine…
A 14-year-old girl named Sunshine goes on a geocaching adventure and uncovers a werewolf den. Turns out, the town her grandmother lives in up in the California Gold Country has had a mysterious string of deaths, and Sunshine stumbles headfirst into the mystery. When a young girl in town goes missing, can Sunshine figure out the clues behind the creature wreaking havoc throughout the small town before it's too late?
What is it about that form of magic or character that appealed to you? What are the roots of the story?
I've always been a big fan of werewolves. Vampires are cool, zombies are fun, but to me, werewolves are king! Anyway, I had this dream where there was a werewolf attack, and the creature bites down on a young girl's arm, but the girl had a cast from where she broke her arm, and the werewolf's teeth get caught. So you have this moment where it's staring eye-to-eye with the girl, saliva dripping down on her as it tries to wrestle its way free. I decided to work backward from that point in the story, develop a plot and main character around my teenage daughter's personality, and Sunshine and the Full Moon took on a life of its own.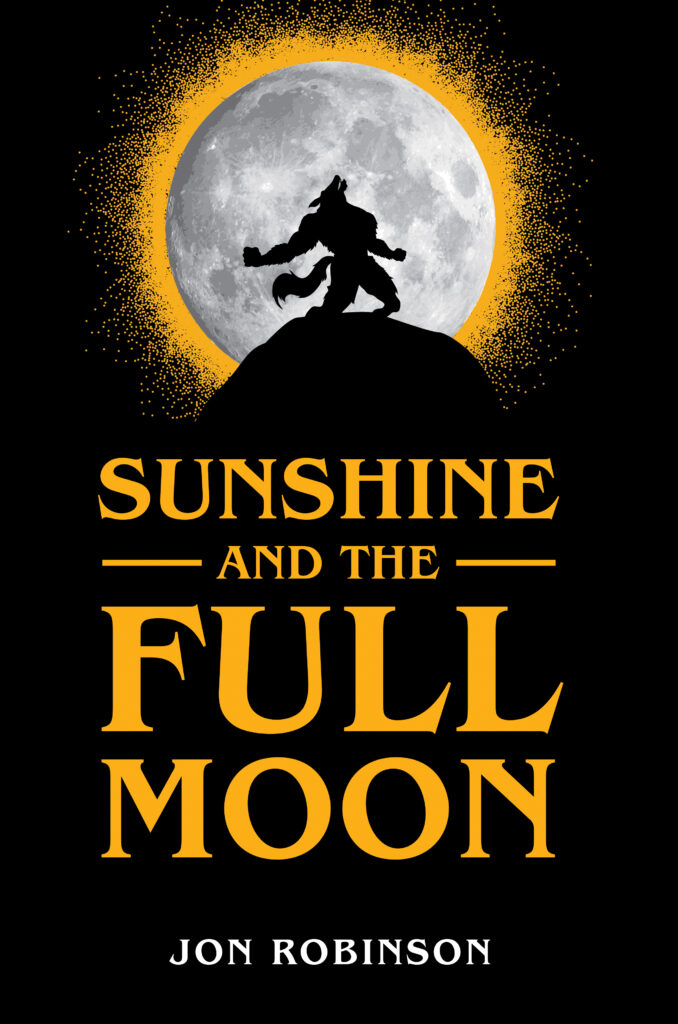 It's interesting that you've written so much about sports. A lot of my short stories center around boxing, and yet here we are talking werewolves. Who do you read?
I'm a big fan of everyone from James Lee Burke to Shea Serrano. I also really love to read sports books that take you behind the scenes, like Jim Bouton's Ball Four.
Where can we learn more about your work?
Check out my website: Jon Robinson Books
On Goodreads: Jon Robinson (Author of NXT) | Goodreads
You can also find me on Twitter and Instagram @Jrobandsteal
Johnny Lycan and the Anubis Disk is available in paperback and Kindle, and available almost anywhere from #BlackRoseWriting. It's an American Book Festival Finalist for Best Horror of 2020. "If Raymond Chandler wrote about werewolves."