One of the most surprising things about living in Las Vegas is the depth of writing talent that spends at least part of their year here. I was surprised, when reading a new series called Steel Dragon, to learn that it's co-author and head of LMBPN Publishing is a Vegas-ite. (Still looking for the right word. I'm guessing Las Vegan is wrong, it sounds like a Mexican vegetarian taco stand)
Another surprising thing since jumping deep into the Urban Fantasy waters is that the business model is different from most other publishing–this is all about series and shorter books. Given that, I thought I should learn a bit more about Michael and his work…
You are a busy dude. I really enjoyed the first Steel Dragon book and the series is getting stronger as it goes (I'm 3/4 of the way through book 3.) What's your deal?
I'm both an author, CEO of LMBPN Publishing, and creator of the indie author group 20Booksto50k(R). My first series did amazingly well and now LMBPN has over 700 titles out, with over 200 audio titles produced by LMBPN and about 300 or so licensed to other audio companies. One of our stories is presently being shopped for possible video consideration. We typically release the equivalent of about 24-28 60,000 word titles a month.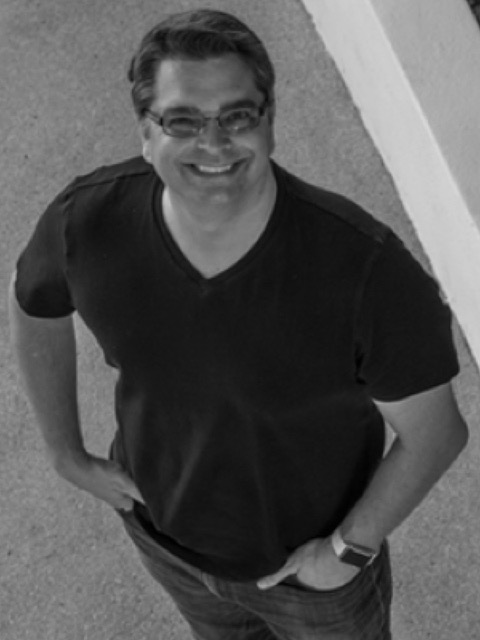 For most authors, What's your book about?" is a simple question. For you not so much…
Which one?  LOL  Let's go with Steel Dragons.  This book is a collaboration between Kevin McLaughlin and myself. We decided to consider what would have happened in the present day if a shapeshifting super-government of dragons ran Earth. While the dragons didn't get into the fiddly-bits of human politics (the United States Government still exists for example), they do scheme amongst themselves and have to deal with the occasional uprising of powerful humans who seek to overthrow their power.  In comes a unique dragon, born as a human…
This is a unique story, what is it that appealed to you? Besides, you know, dragons.
In this story, our main character slowly learns about her powers and how they help her protect her 'people.'  As a dragon (which is new to her) she has an overwhelming sense of being protective and it makes her go a tad berserk upon occasion.  She must learn how to deal with the extra emotions while growing up in the SWAT job right out of Law Enforcement college. She is getting an extra leg up, and no one in her group knows why, yet.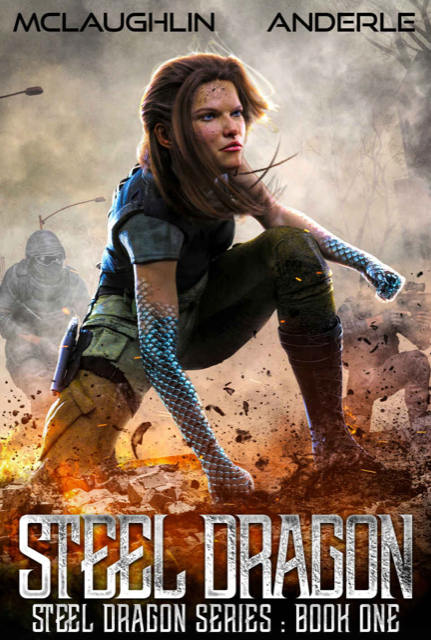 It is a unique take on the tropes to be sure. Who are you reading?
I enjoy John Conroe (I recently interviewed him for our podcast – fanboy moment). Others outside of LMBPN include John Ringo (some series), Dakota Krout, C.R. Daems, Christopher G. Nuttall, Laurence E. Dahners, David Weber, Elliot Kay and many many others.
I look forward to attending 20 Books in November. Where can we learn more about you and your work?
Amazon: https://www.amazon.com/Michael-Anderle/e/B017J2WANQ 
LMBPN: http://www.lmbpn.com 
Facebook: https://www.facebook.com/LMBPNPublishing/ Kurtherian Gambit: https://www.facebook.com/TheKurtherianGambitBooks/
And if you haven't already joined my email list, you should do it and get a FREE story that few have ever seen, and is available on my site only to those who subscribe. Signup is on the left side of this page. You'll have links to cool interviews with other authors and learn all about my upcoming book (a werewolf detective, no Zombies!) Johnny Lycan and the Anubis Disk. it's coming November 19 from Black Rose Writing.