You all know that in my books, Johnny Lupul is a pretty decent guy, besides being a shape-shifting rage monster on occasion. Imagine how conflicted I was when I found a new series where Vampires were the good guys and among the bumpy-in-the-night things they killed were werewolves.
Despite the obvious conflict of interest, I enjoyed Claudia Silva's introduction to the North American Vampire Secret Agency series. Here's my conversation with her.
What should we know about you?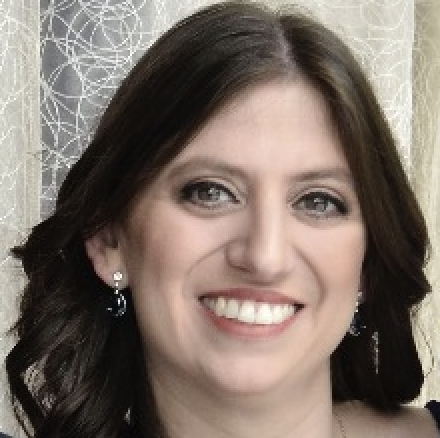 I am someone who wears many hats. I was one of those who didn't really have a plan for the future. I went to college and became an engineer because I thought it would be easy to get a job. And it was. There, I met my husband to whom I've been married 22 years. We have two teenagers now.
I then changed countries and professions. I moved from Mexico to the US and became a teacher. At first, I wasn't sure it was for me, but later I understood how to help kids and even studied for a Master's Degree in Bilingual Education.
I've been a teacher since 2003 and my favorite grade to teach is Kindergarten.
All through that I have read and written stories. The first book I read for pleasure was Jurassic Park. But the book that really changed my life was Interview with the Vampire. I really liked movies about vampires, witches, werewolves and all things fantasy, and with Interview with the Vampire I realized that people wrote about these things too. I was was 17 when I wrote my first fan fiction. Years later I thought about my own stories and began to write them down. I have been writing them down ever since.
So what's your series about?
My first series is an urban fantasy. It is completed and has 6 books and 2 short stories. It's about a secret agency where vampires work to solve paranormal conflict. The witches are their allies and the werewolves their main enemies. Some agents hunt werewolves, and other hunt rogue vampires.
The story begins with Rebecca, an ordinary woman with nothing to lose. She meets Dylan, and he convinces her to join the vampire agency. The first book is about discovery. Rebecca has a lot to learn, and not only about being a vampire, but also how to become a werewolf hunter. At the end of her training, she must be tested. The rest of the books focus more on the conflict between the werewolves and the vampires. I don't think my stories follow any tropes, and I think mine are a different type of vampires. You'd have to read and see.
Yeah, about that killing werewolves thing…. but that's for another time. What is it about that form of magic and worldbuilding that appealed to you?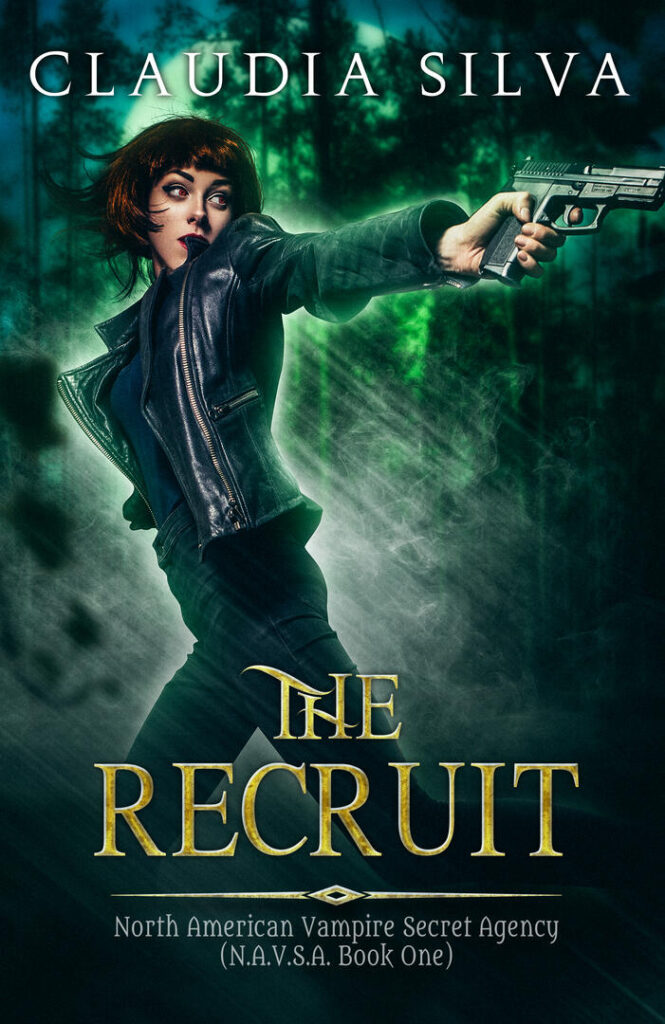 The story originated with a dream. I dreamt about a vampire in a room full of people and how the only way to identify a vampire was when his eyes turned read. Everything started from there. The scene ended up in book 2, and it went through a complete revision to make it the first mission Rebecca needs to survive as a new werewolf hunter.
Who are the authors that influenced you? Who do you read?
I love reading. I have read most of Anne Rice's books, as well as JK Rowling, Marissa Meyer, Marie Lu, Kiera Cass, Naomi Novak, Andy Weir, Jeff Lemire, Isaac Asimov, and Stephen King.
How can people find you and your work?
I have a website. You can find that at www.claudia-silva.com
Or you can follow me on social media:
Goodreads: https://www.goodreads.com/author/show/16803765.Claudia_Silva
Amazon: https://www.amazon.com/Claudia-Silva/e/B071NL28WS
Twitter: https://twitter.com/csilvaauthor
Instagram: https://www.instagram.com/claudiasilva_author/
If you want to read about a werewolf detective who ISN"T being hunted by vampires, may I suggest Johnny Lycan and the Vegas Berserker, now available from #blackrosewriting.
Also, you can now follow me on Twitter, Facebook (Wayne Turmel Author) or Instagram.