If you survived the great vampire boom of the 90s and early 2000s (Twilight, Pure Blood, The Lost Boys) you lived to tell the tale. We seem to be going through a similar thing with werewolves. All the tropes are being reexamined. Lycanthopic romance is a thing (seriously, a lot of women are hot for Lycans. It's also big in gay erotica), legends are updated to a thoroughly modern world like Steve Morris' Lycanthrope series (you can read the interview here), and some for a mix of humor, detective noir and horror like Johnny Lycan and the Anubis Disk. But if you never thought of Northern Ireland as werewolf territory, you need to meet Iain McLachlan.
Iain, what's you're story?
Well, I live south of Belfast in Northern Ireland, I was raised here and moved back home three years ago from living in London. I started writing my first book back in 2008, but work kept me away form it so it was 2017 when I went back to it with the decision 'right, I WILL do this' and I have not looked back. I love traveling, and apart from one, all the locations in my stories are all real and I try as best as I can, to do them justice. I love it when I get feedback from people who know the locations who tell me that they can picture exactly where the character is standing at the point in the story.  
What's the story behind The Moon Dancing series?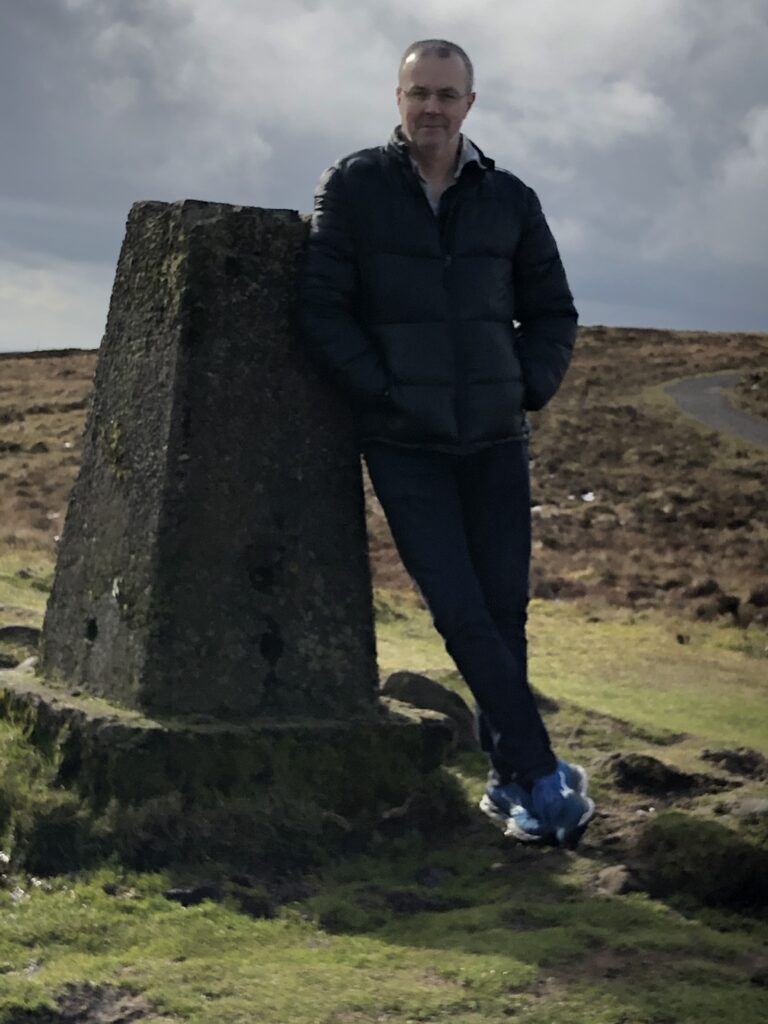 I have looked at the genre of 'werewolves' but from a scientific point of view and not a 'myth and fantasy' one. I spent eighteen months before I started writing volume one doing research to see if this was possible in nature, and I discovered that theoretically, DNA can change shape, but (very big but) if this was real, what we see in stories and films would take nearly eight months for a person to change into a lycanthrope, not sixty seconds! So, I did take a bit of literally licence
My story in Moon Dancing Volume one is about a pack of werewolves in modern-day Northern Ireland, they have done a very good job at hiding from modern society when (in volume one) a small pack of wolves from a different pack arrive .. and start to cause trouble.
I look at how the pack reacts to more wolves in their territory, how the police would have to investigate a series of brutal murders and the evidence that they gather and how a local journalist reports what she is seeing and discovering through her job.
The story was first going to be a trilogy but I am now looking at at least six books over the story line.
What is it about werewolves that is so fascinating? Belfast doesn't seem like prime loup-garou territory.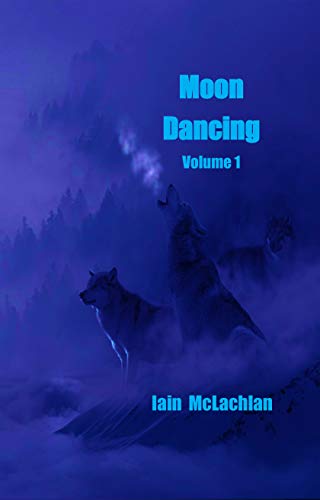 I have always loved the idea of werewolves, but when I look at them in legend, I spotted major differences between central Europe and here in Ireland, for example, the witness descriptions from central Europe, drooling mouth, blood shot eyes, rage … I spotted that these were also the signs and symptoms of the disease RABIES. There has never been rabies in any of the British Isles (Ireland both north and south, and Great Britain) and the descriptions of werewolves in Irish legend were all of tales of 'protectors' and good tales. I found several legends that pointed to tales of the old kings of Ireland, that in times of war, would hire the clan of werewolves (or dogmen as they were also called) as bodyguards. They were known as fierce warriors and very loyal, totally different to Central Europe.
I'm always interested in who you read for fun. I get the sense you are kind of old school.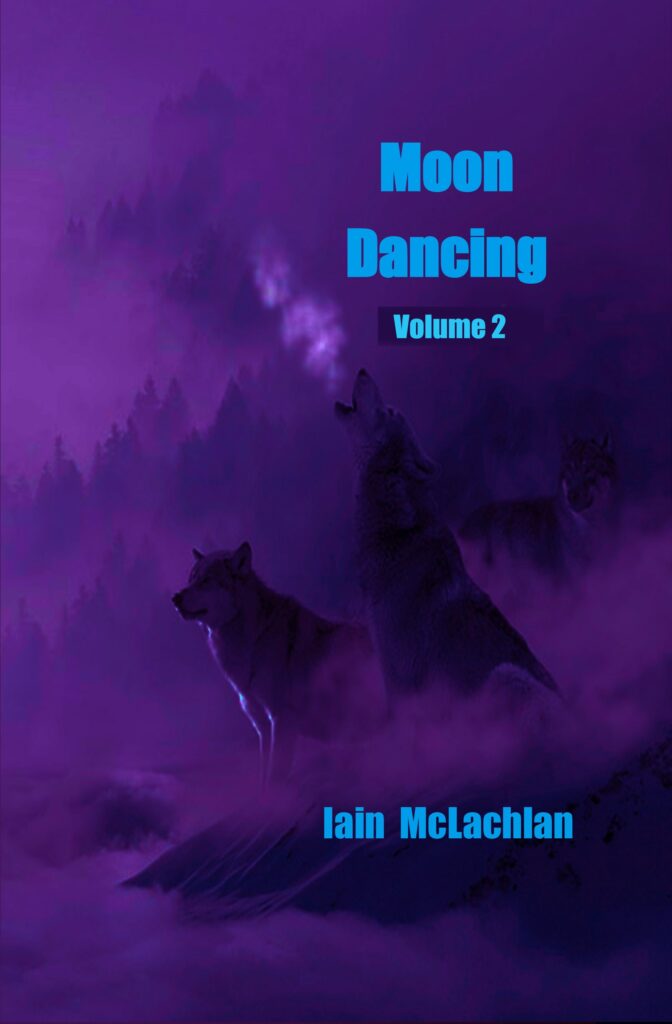 I have always loved reading, my list is varied and includes, Stephen King, Anne Rice, Keri Arthur, Patricia Briggs, Maya Angelou, David Niven, Claire Savage, Ernest Hemingway just to name a few.
Where can people learn more about you and your work?
I am on Good Reads, Volume one and Volume two of Moon Dancing are available on amazon, I am on social media as well,
www.instagram.com/iain_mclachlan_author
Moon Dancing Volume three is due for release in June 2021.  
Johnny Lycan and the Anubis Disk is now available in paperback and Kindle, and available almost anywhere from #BlackRoseWriting. It's an American Book Festival Finalist for Best Horror of 2020. "Like Dresden Files with Bite."