One thing I have learned about the Urban Fantasy genre is that it is incredibly generous. There are a number of folks I've crossed paths with and they all seem to support each other (or at least aren't intentionally vicious.) One such person is C L (Courtney) Cannon.
We have done a few #goindienow videos like this one. She was talking about a new anthology she's edited and published, Once Upon a Wicked Heart. It sounded like so much fun I figured I'd share it with you.
Courtney, tell us about you.
Hello, I'm C.L. Cannon, aka Courtney Cannon. I am an author, publisher, editor, formatter, graphic designer, and lots of other occupations with the -er sound at the end of it. I'm basically a huge dork that enjoys reading and fandom. I'm a meme hoarder, and I communicate best via GIF! I write Fantasy and Science Fiction, and I really enjoy adding themes of love and friendship to those genres.
Once Upon a Wicked Heart sounds like a blast. What's the theme of the book and what can we expect?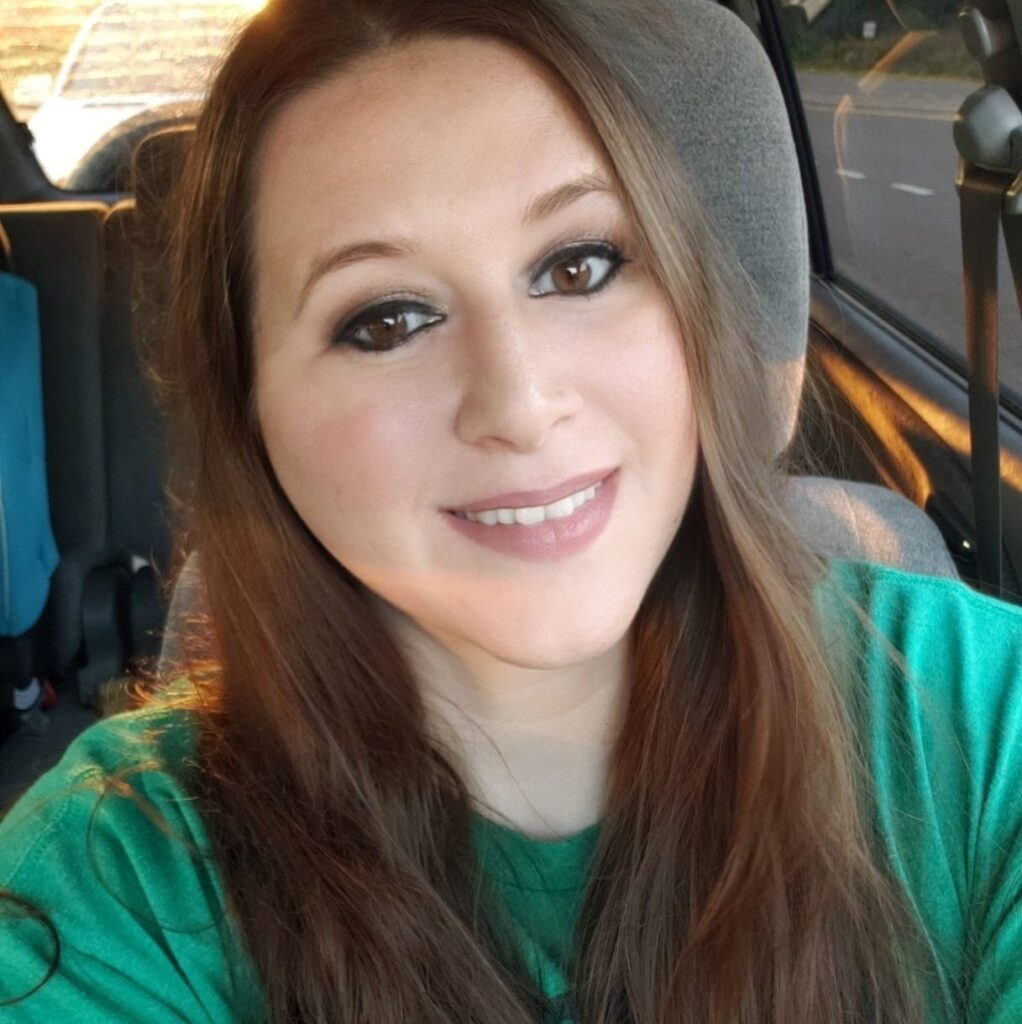 Our anthology is all about the villains! The collection includes dark fantasy retellings and origin stories of villains from fairy tales and myths. There are some truly gifted authors in this book, and I feel privileged to be able to publish them!
Here are some short descriptions of each story:
‣ a Faerie queen with a score to settle
‣ a jilted goddess who starts a bloody war
‣ a heart of ice that will either thaw or shatter
‣ a cursed maiden who finds worth in her affliction
‣ a serial killer who might have just met her match
‣ a nymph who seems to have found true love at last
‣ a mechanical heart that could be a young woman's undoing
‣ a sister who seeks vengeance against those who wronged her
‣ a betrayed witch who vows retribution for the slights against her
‣ a mistreated queen will take her rightful place, no matter the cost
‣ a sea witch who learns that love cannot be so easily manipulated
‣ a god who takes back what was stolen from him in a gruesome fashion
What is it about villains and fairy tales that intrigues you so much?
I've always been a huge fan of fractured fairy tales, particularly tales told from the antagonist's point of view. I love exploring the why of every character I write. What made them the way they are? What events molded this being into its current form? That is fascinating to me. Probably also the reason that one of my guilty pleasures is watching trashy reality tv! I love analyzing what makes people tick!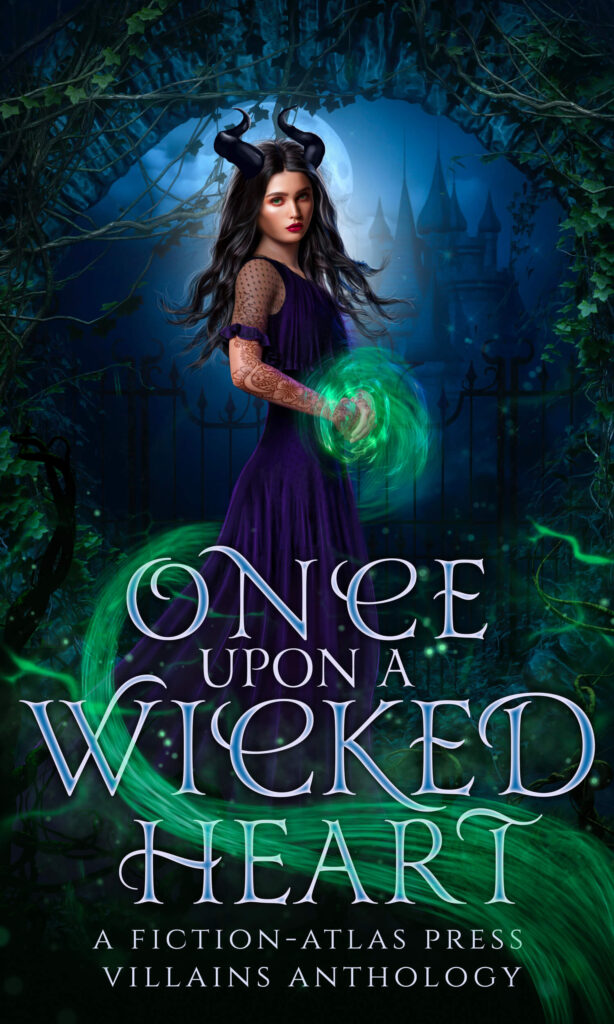 Who do you read?
I am a bit of an eclectic reader, so keep that in mind! I love J.R.R. Tolkien, Jane Austen, Sabaa Tahir, Leigh Bardugo, V.E. Schwab, Neil Gaiman, Holly Black, Casey L. Bond, James Lovegrove, Neal Shusterman, Charles Dickens, Emily Bronte, and so many more!
If people are interested in learning more about you and all the cool stuff you have going on, where can they find you?
Not to hijack Courney's time, but we're less than a month from the launch of Johnny Lycan and the Vegas Berserker, book 2 of the Werewolf PI series. While you're ordering Once Upon a Wicked Heart, preorder your next favorite read.