Anyone who has known me for any length of time knows that I hate New Year's Eve and all the nonsense that goes with it. Too much thinking and chewing on regrets, as a rule. That said, it is impossible not to take some time (mostly involuntary. I'm working but clients don't want to talk to me til the new year.) to reflect on what became of 2019. It's been a monster, writing-wise.
A novel published, 5 short stories accepted, a new novel finished and ready to find a home, and the contract signed for a new business book is a pretty good year. Screw imposter syndrome!
To start with, my third novel, Acre's Orphans entered the world in January. As you know, it's the sequel to 2017's Acre's Bastard. No kidding, I love this book and it's been the best-reviewed and rewarded of my career. It won recognition from Chill With a Book, Discovered Diamonds (finally got one on my third try!) and an Indie BRAG Medallion. It also got a lovely review from Storgy.
If I'm honest, while I think it's the best novel I've written, it has also sold a whole lot less than my other books. This has got me thinking about my approach to getting my work into the world. More on that in a minute.
It's been a wild year for my short fiction as well.
In February, my story The Forger of Cairo appeared in Storgy Magazine. This matters, and not just because it's a pretty good little horror tale in a darned fine lit magazine. It marks my transition from writing mostly historical fiction to broadening my scope to other genres. This story also plays an unexpected role in my new novel.
But Storgy wasn't done with me yet. In May, they did a review of Acre's Bastard, then followed up in July with a very kind follow-up on Acre's Orphans. To top it off, my first foray into flash fiction took the third prize in their 2019 Flash Fiction Contest. I am deeply grateful for my association with these maniacs. They like me, they really like me.
Another magazine that has been very good to me this year is Twist in Time Magazine. In March, my story about the French Foreign Legion in Viet Nam, Dien Bien Phu 1954, came into the world. Then in September and November, they serialized Los Angeles, 1952. You can read the origins of that story here.
Yet another story came out in September. Ava, Lana, and Old Bob Campbell appeared in Ragazine. This is the second magazine that shuttered its doors just after publishing one of my stories (RIP eFiction.) I am trying not to take that personally. By the way, the roots of this story are explained here. Worth checking out if you already haven't.
Also in September, Kevin Eikenberry and I signed the contract to do the sequel to The Long-Distance Leader- Rules for Remarkable Remote Leadership. I'm plugging away on The Long-Distance Teammate- Stay Engaged and Connected While Working Anywhere, and it should see the light in January of 2021. Oh, and the Long-Distance Leader came out in Italian!
So, about this new book. Johnny Lycan is unlike anything I've done before. It's a modern, urban fantasy/thriller about a detective in Chicago who happens to be a werewolf. Yeah, I know. Here's where that reexamining my approach thing comes in.
I am currently searching for an agent (ideally) or at least a publisher for this new book. It could be the basis of a series. At the very least I might make some money on it.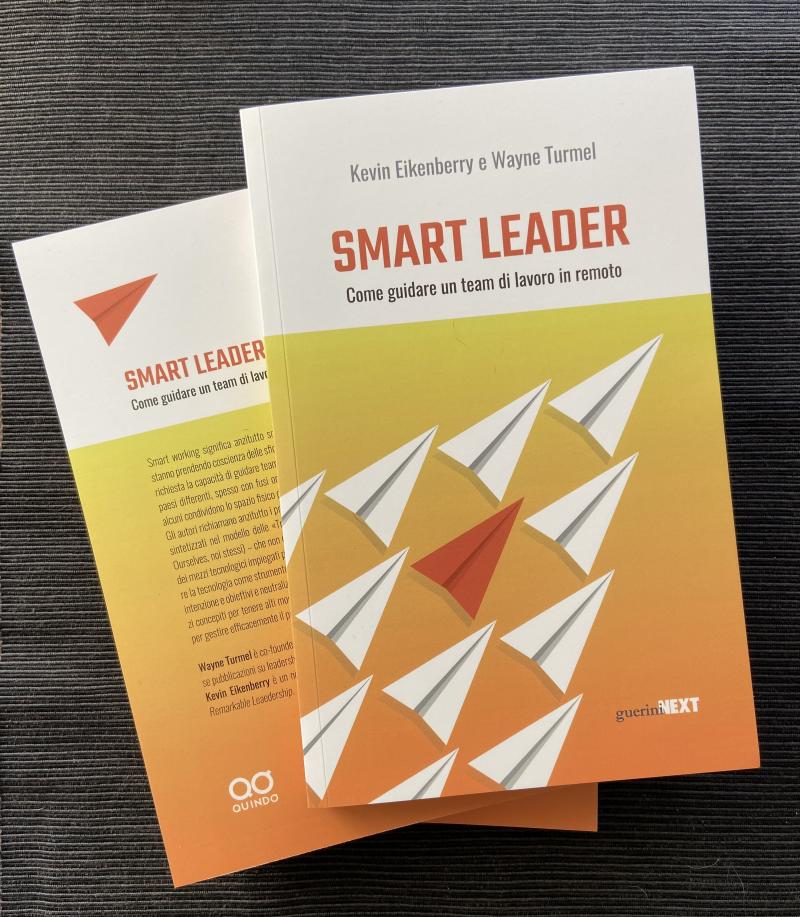 While I'm incredibly proud of the Lucca stories, it is clear I"m not cut out to be a successful self-publisher. Good work that doesn't find readers is just kind of soul-crushing. I have no plans to self-publish another novel. I know that bodes ill for a third Acre's book, but such is the way of the world. Lucca will have to wait.
And working in a new genre basically means I'll have to start over with my PR efforts. This blog will change direction somehow, although I don't know what that will look like land I'll be hanging out more with Urban Fantasy and Horror folks than historical fiction writers.
Big changes, indeed, but screw it. This has been an exhausting, thrilling and tension-filled year. Lots of highs, and some lows (obsessively checking your sales numbers can be a very depressing thing.) I am grateful for the support of those who read my blog and my books. I hope you'll stick with me on next year's journey.
Happy new year, God bless us, everyone, see you on the flipside.