Whoever said writing is a solitary activity is doing it wrong. Yeah, I said it. Typing, actually putting the words on paper or the screen is a lonely business but writing activities like getting feedback, brainstorming ideas, and hanging with other smart people is social. One of my favorite writerly people is Ray Ziemer. He's a teacher, poet, novelist and all around good egg.
When I still lived in the suburbs of Chicago, we were both members of the Naperville Writers Group and I was lucky enough to see this book, The Ghost of Jamie McVay being workshopped. Now it's out in the world. Any excuse to talk to a buddy.
Ray- tell folks what they should know about you.
I'm South Side of Chicago born and bred. Funny when I look back and realize I've spent most of my life now in the suburbs, but my youth in the city left me with an accent, an attitude, and a certain psychological shape. When I left the south side, I grew in many ways – in liberal views, intellectual range, hunger for landscape — but at my core, there is always the bungalow under the elms in the old neighborhood near Marquette Park.
Ghost of Jamie McVey is a good YA read. What's the book about?
The Ghost of Jamie McVay is a classic ghost story of redemption and atonement, set in a contemporary suburb of Chicago, a world of young adult tribulations — bullying, first love, family dysfunction. The narrator uncovers family secrets, weathers father-son conflict, and clue by clue unravels the mysteries of the ghost of Jamie McVay.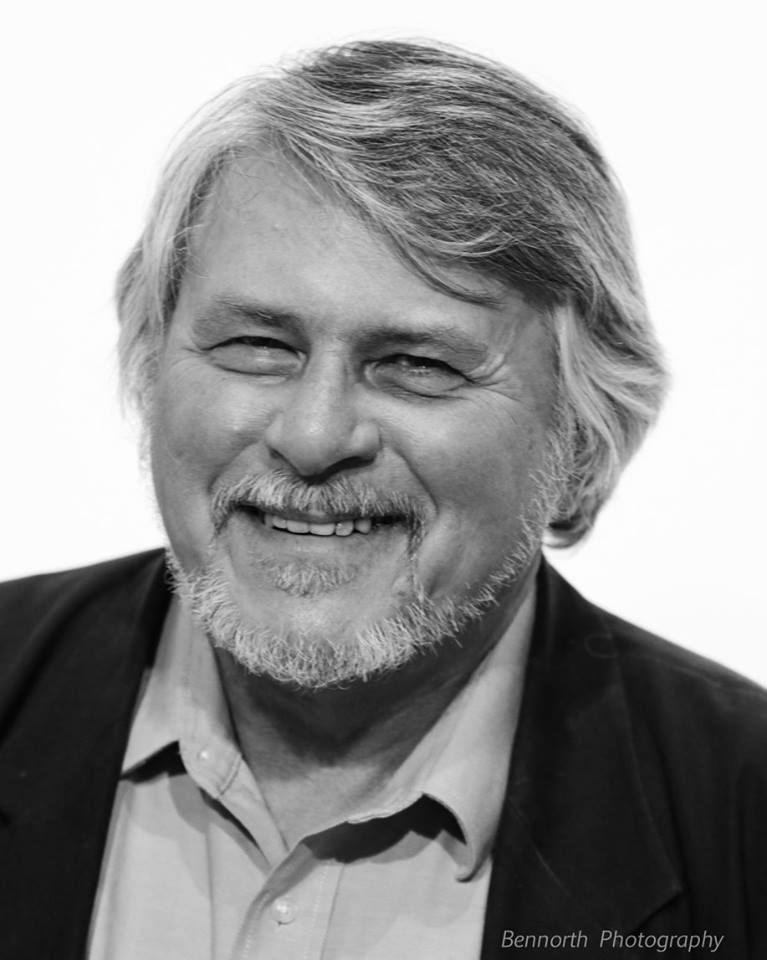 You really capture the Western Suburbs of Chicago in it. Where'd the story come from?
The story came out of regular bike rides and walks with my sons on the Illinois Prairie Path, a disused railroad right-of-way turned bike trail. I fantasized about old railroad disasters, which led to stories about ghost trains and hauntings along the path. When I first conceived the story, I was teaching junior high English, and I always felt there could be more and better novels for adolescent boys to read. So I tried to imagine a first-person narrator for that audience to relate to, and a strong female character everyone would like. Some might suspect there's a dash of autobiography in there somewhere, too.
Totally unfair question. What's your favorite scene?
Through multiple rewrites and revisions, two things that never changed were the beginning and the ending. The most dramatic scene is the climax at the end, when the main characters — and the ghost of Jamie McVay — confront each other on Halloween night, with explosive action and (I hope) satisfying resolution.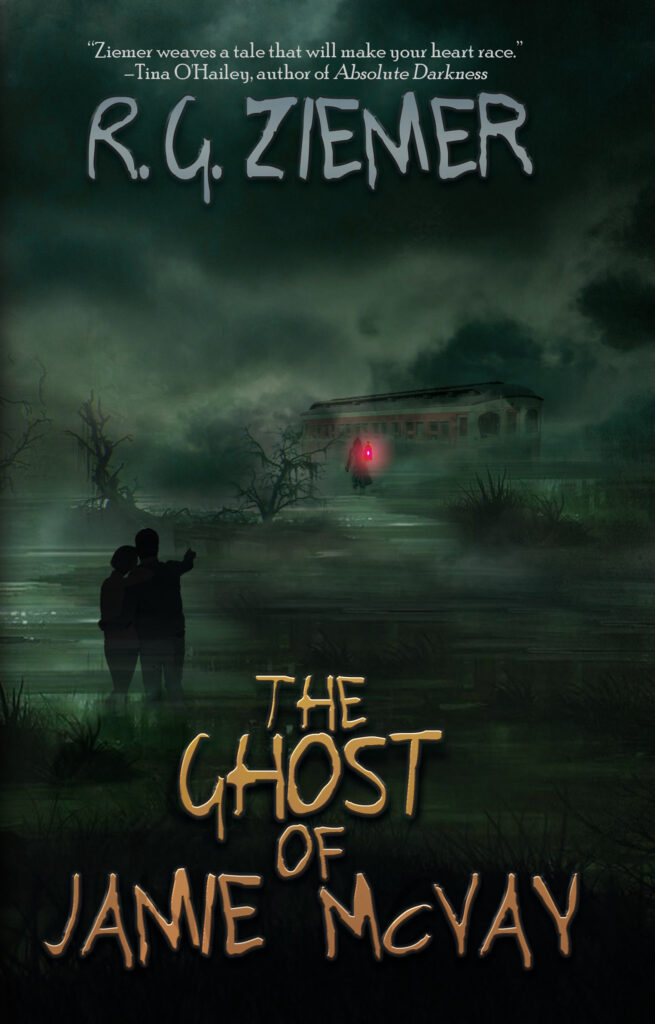 That'll work. You're a poet and short story author as well as a novelist. Where can people learn more about you?
My author web page, with samples of my poetry and other fiction, is https://rgziemer.com
The book is for sale on Amazon.com and Barnes & Noble.com. I also have a Goodreads and Facebook author pages.
SHAMELESS PLUG FOR MYSELF: So I am hanging tight for more reviews of Johnny Lycan and the Anubis Disk, which I'll gladly share. But if you want to help spread the word, I'm having a contest. Send me a picture of you with your copy of Johnny Lycan and the Anubis Disk and where you're at. You'll enter a drawing for a Johnny Lycan, "Don't let Shaggy run the show…" coffee mug. (Yeah, I know, it's missing an apostrophe. Call it a collector's item…)