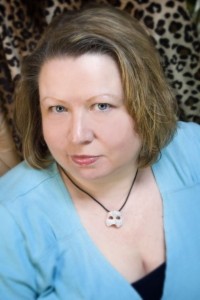 I'm used to reading books that take real historical characters and build stories around them. But Sharon Cathcart has done something fascinating. She's taken a fictional character and placed him…and his descendants… in the real historical world.
Her newest book–an omnibus of her stories set in Paris, London and San Francisco in the late 19th and early 20th centuries–In The Eye of The Beholder, In The Eye of The Storm, and the award-winning Through the Opera Glass is now available in paperback.  This new edition includes expanded glossaries and historical photographs.
I think building on a world someone else created, then bringing it into the real world is a heck of a thing to tackle. What's the book about? 
The books tell the story of three generations of the Le Maître family, crossing Paris' Belle Epoque, the modern art movement, the San Francisco Earthquake and World Wars I and II. It's a mix of short stories and longer pieces that create that world.
You get extra points if you remember that Erik Le Maitre was the real name of the "Phantom of the Opera".
What is it about that period of time that fascinates you…. and we might find interesting as well?
I've been an ardent Francophile since my high school years.  My French teacher, the late Lois T. Sato, instilled in her students not only a love of the language but also of the culture.  I learned so much in the process of researching these books that it just deepened my fascination.  My first visit to Paris was not until 2013, but I felt like I knew every street where I strolled.
I know how you feel. I'm itching to get to the Sahara after writing "Pith Helmets"…Any other time periods you're intrigued by?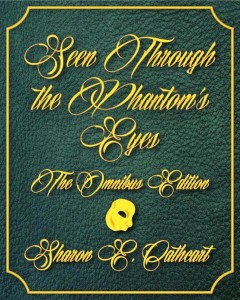 I'm very fond of the Victorian era in general.  There were so many innovations happening during that time that still impact our daily lives today.
That's kind of odd coming from someone living in the heart of new technology….makes you wonder what people will write about us a hundred years from now, doesn't it?
You can contact and learn more about Sharon at