As the last few veterans of the Second World War disappear, along with the civilians who lived through those times, their stories are going with them. That time frame has been reduced to a few tropes we are all familiar with–Nazis, brave Brits hiding in the underground, American farm boys in the bloody South Pacific… all make for great drama. But it was a World War. It impacted people around the globe in ways large and small, and that brings us to an untold story from Australia, and the author GS (Greg, to be clear) Johnston and his novel Sweet Bitter Cane: An Italian-Australian World War II Saga
Let's start with the easy stuff. What's the GS Johnston story?
G'day from Australia. I'm kind of borderline shy/wild which is a great thing for a writer – going in opposite directions at once. I write because it sparks joy in me, to put it in current parlance. Whilst writing is hard work, the odd thing is that only the writing makes it better. At the moment I live in Australia's capital city, Canberra. I was born and grew up in Tasmania, surrounded by Tasmanian Devils. Of all the things I learnt in Tasmania, there are three main things – I call them the three Ws. The importance of water, wilderness and words.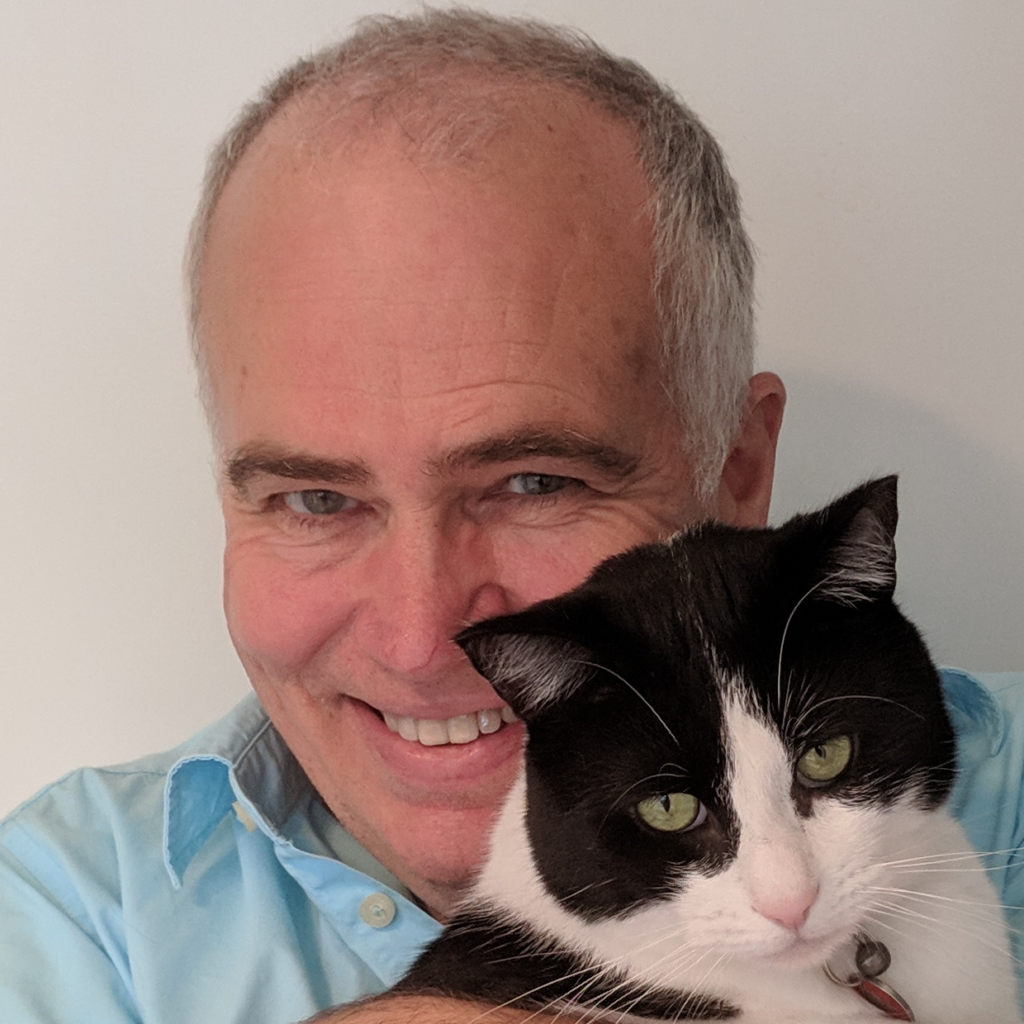 What's "Sweet Bitter Cane" about?
Sweet Bitter Cane is the story of a young woman, Amelia, who in the aftermath of World War One immigrates from Italy to Australia, by marrying by proxy an Italian man she's never met, Italo. He's a sugarcane farmer, in the remote regions of Far North Queensland. When she arrives in Australia, she finds Italo not to be the man she'd imagined from his photo – he's older and highly distracted by running his cane farm. But she finds herself attracted to a young shell-shocked WWI veteran, Fergus, who is Irish-Australian. As the story of these three people plays out, fascism's rhetoric rises amongst the Italian population. The unions of the British-Australian farmers, envious of the Italian's success, had blocked the Italian workers from working. When Italy entered WWII, the Italians in Australia were indiscriminately classified as Enemy Aliens. The men were immediately interned into concentration camps. But it was soon apparent that what was driving the internments was not fascism, per se, but old grudges.
My high school was built on land confiscated from Japanese Canadians who were interned, so this happened all over, with different targets in each country. What is it about this story that appealed to you?
I like to find untold stories and the fact that this untold story involved a woman was a bonus. As I started the research, it was evident that the stories of migrant women who had worked on the sugarcane fields had not really been written. The story had a very long gestation. I first read of the internment of Italians in 1989. Over the years I've heard small bits about this, but it wasn't until a few years back that my neighbour told me the story of her parents who had been cane farmers and were both interned. She had a folder of documents which really gave me a heads up with the research. And also having access to her memories made the writing a lot easier.
Tease us a bit. What's your favorite scene in the book?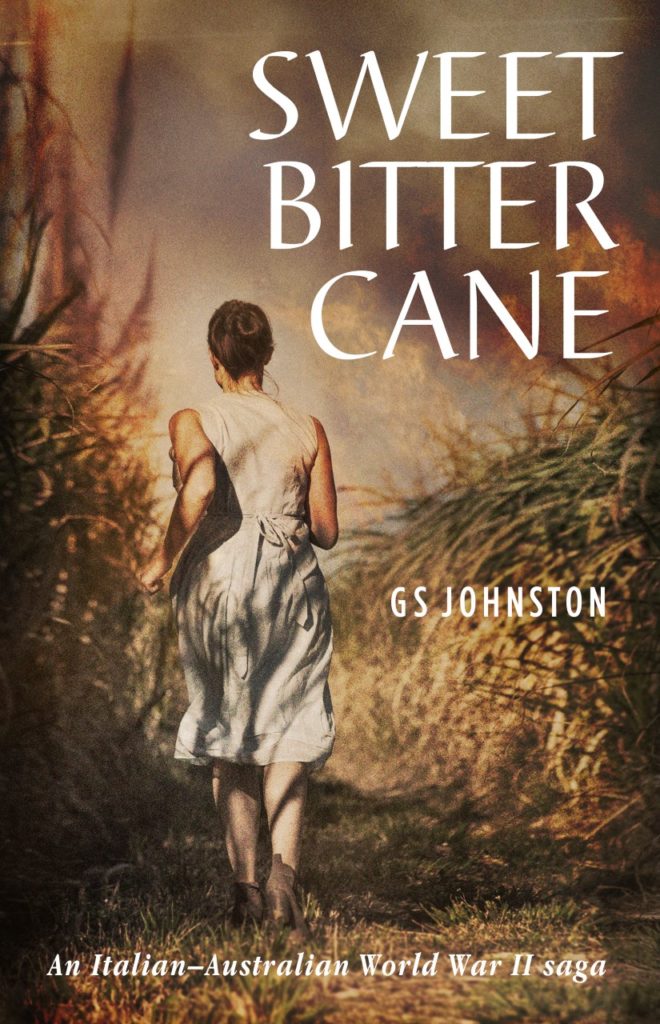 There are many, but one of my favourites is inspired by a fortunate piece of research. I was tracing the journey my character Amelia would have taken on the ship from Naples to Brisbane. In a fortunate break, I found a film an Italian man had made in 1925 of the same route to Australia. So whilst it was a couple of years later than mine, it was the same journey – fantastic to see so much of the past. But when they were leaving the Bay of Naples, there was a shot from the boat looking back at the land. Vesuvius had this long dark plume of smoke trailing high into the sky. It seemed such a perfect image for Amelia to have as her last glimpse of Italy in 1920 – Was Italy snuffed out by WWI, the smoke the only residual of its fire, or was Italy about to ignite again and explode?
Where can we learn more about you and your work?
My website is www.GSJohnston.com
Not to barge in on Greg's interview, but Acre's Orphans officially launched January 28th! You can order Paperbacks on Amazon, Barnes and Noble, and Chapters. The e-book is Kindle only Please help me launch it successfully by buying now. And any time you read a book like Sweet Bitter Cane (or one of mine,) please leave an Amazon or Goodreads review. It's like applause for the author.