I am a sucker for a good heist story. That's especially true when you throw in exotic locations and fantastic McGuffins. I really enjoyed The Medina Device and thought I'd talk to fellow Black Rose Writing author, T J Champitto.
T.J. What's your deal?
I'm an award-winning fiction author with two novels currently on the market. My debut, The Medina Device, was given a 2020 PenCraft Award for Best Action Thriller and my latest novel, The Shadowmaker, recently won a Literary Titan Gold Award and is the first book in a new series I'm working on. Before I became a published author, I spent many years working as a travel writer and media buyer, and I now reside in the United States with my beautiful wife Tisha. I enjoy traveling, discovering new things, and seeking inspiration from all forms of art and culture.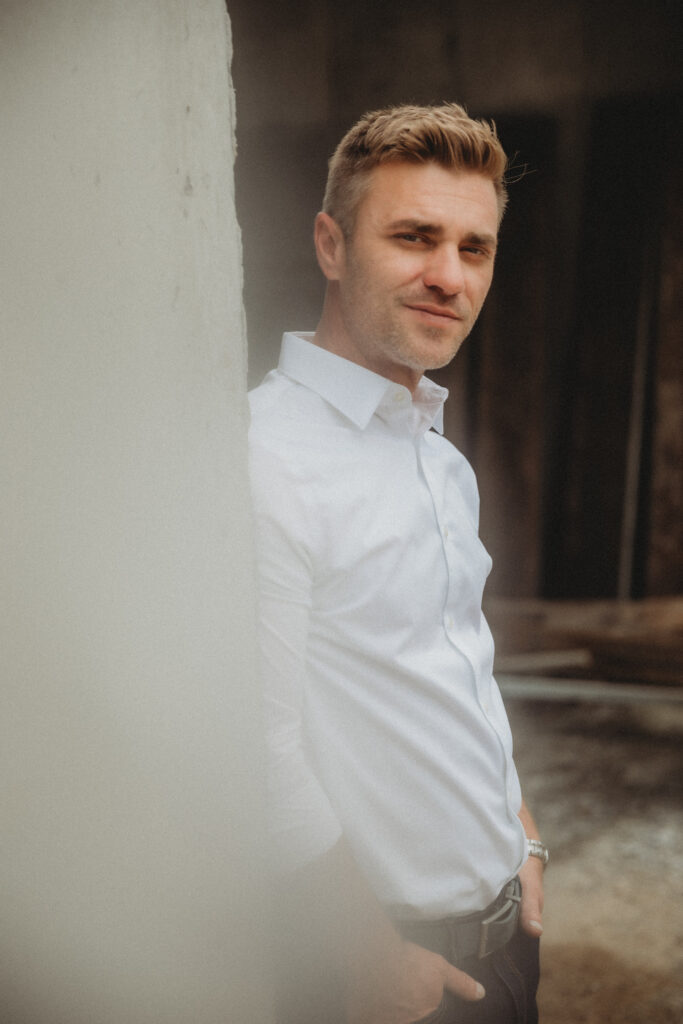 Tell us about the Medina Device. What's it about?
The Medina Device follows former Navy SEAL, Cameron Lyle, who's trying to adjust to life as a husband, a father, and a government contractor. Along the way, his thirst for adventure gets the better of him and through a series of high-stakes robberies, Cameron has caught the attention of a fledgling FBI agent who is drawing dangerously close to putting the pieces together and solving these crimes. The story gets even more interesting when an ancient piece of technology is discovered in the mountains of Bolivia and Cam and his team are hired to steal it. As the plot presses on, the mystery surrounding the device begins to unfold in dramatic fashion. This novel has a ton of great settings, suspenseful action sequences, and fascinating characters.
I love the idea of a team pulling off international heists, and this one has some interesting twists. Where'd it come from?
I think the crime thriller genre has always appealed to me, and when I wrote this novel I was really inspired by authors like Dan Brown and Steve Berry, so the whole ancient brotherhood element along with mysterious technologies and fringe sciences really pulled at my creativity. I set out to write something that pushed the bounds of reality—something that would challenge the reader's imagination. The roots of the story itself began with the concept of a good guy gone bad. I wanted to tell a classic heist story from the perspective of the bad guy, and play with some darker themes along the way. There's a lot to like about Cam, and as his character begins to develop on the pages, you start to understand that, like many of us, he's sort of going through a quest for self-discovery. And I think that's a very relatable theme for most people.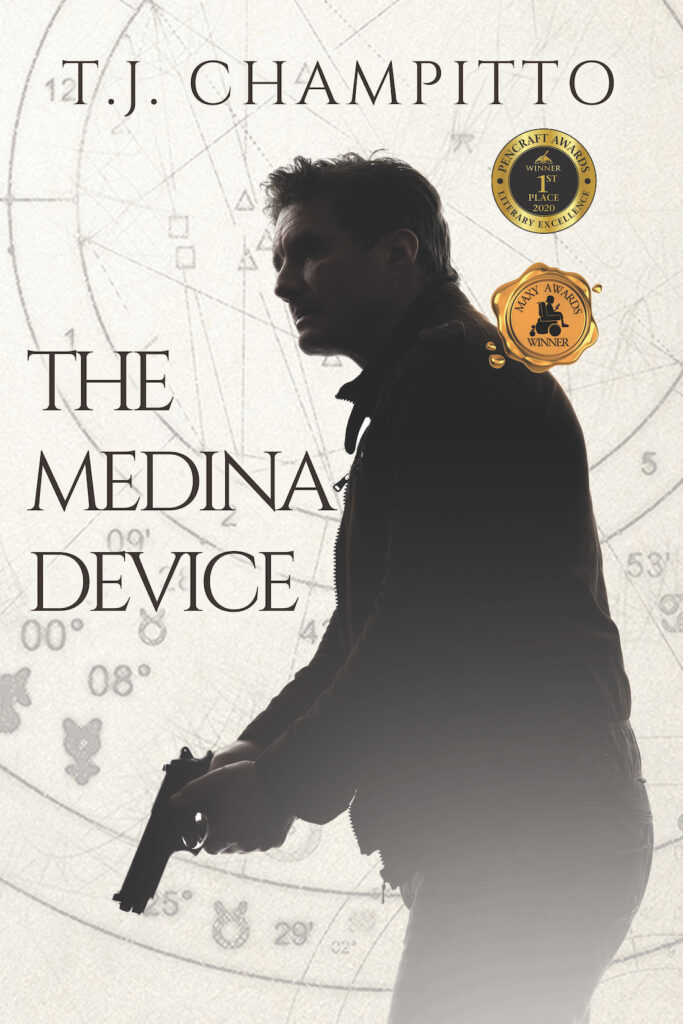 Who did you read when you were younger, and who are you reading now?
Growing up I read a lot of George Orwell, John Steinbeck and Hunter S. Thompson. As I learned to appreciate the art of suspenseful storytelling, I drifted more towards authors like Tom Clancy, Paula Hawkins, Lee Child and some of the other commercial greats. These days, I'm really into Olen Steinhauer. His Tourist series is one of my absolute favorites and I'm constantly inspired by his pacing and plot sequences. The guy's truly an amazing writer.
Where can we learn more about you and your work?
You can learn more about me and my books on my website at tjcauthor.com, as well as Goodreads and Amazon. You can also find promotions and announcements through my Facebook and Twitter pages, and for a tiny glimpse into my life as an author you can check me out on Instagram.
Instagram: @tjchampittohttps://www.facebook.com/tjchampitto/
If you enjoy exciting action and a little blood, you might dig the Werewolf PI series, starting with Johnny Lycan & the Anubis Disk and moving on to Johnny Lycan and the Vegas Berserker.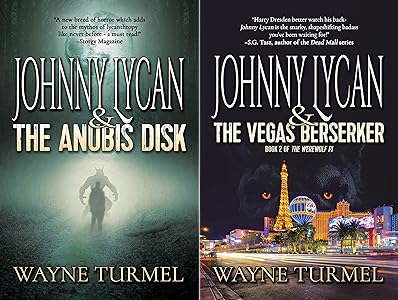 The Conclusion of the trilogy is out May 2, 2024: Johnny Lycan & the Last Witchfinder, from Black Rose Writing.
Join my FACEBOOK AUTHOR PAGE for more details and special offers.