I know I haven't posted for a while, so thought I'd catch you up on the doings around Casa Turmel. It's been crazy busy, and my social media presence has suffered as a result. Here's the latest:
The Long Distance Team is out in the world and doing well.
The third book in the Long Distance Worklife series came out in March, followed by all the press and then speaking engagements. I don't often post about my worklife on this blog, but I'm proud of The Long-Distance Team. Also, our podcast, The Long Distance Worklife is gaining momentum. if you haven't listened to it, but care about remote and hybrid work, or just want to hear how the way we make a living is changing, take a listen.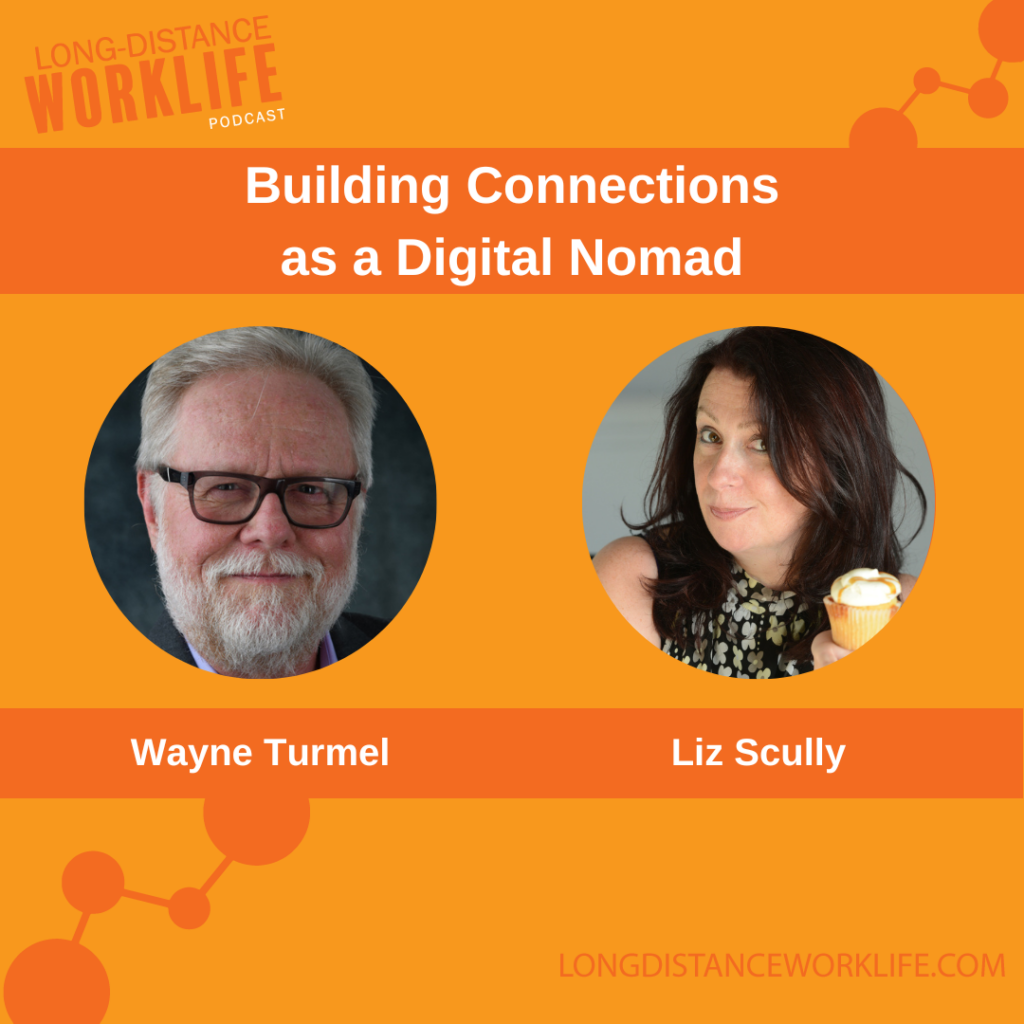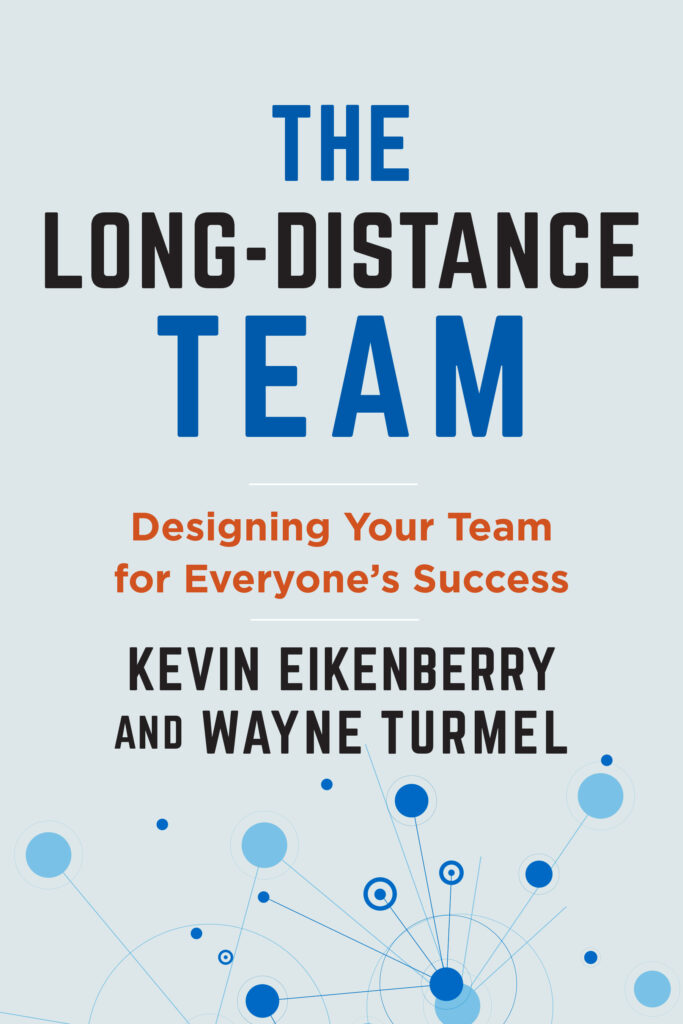 Johnny Lycan 3 is coming in May
Here's the Johnny Lycan news. The third (and likely final) book in the Werewolf PI series is coming out May 2, 2024. "Johnny Lycan and the Last Witchfinder" is in the final editing stages now. We'll keep you posted. I have no idea what comes next (well, ideas but no actual plans. I have to rewrite this beast first)
If you haven't yet left a review for book 2, Johnny Lycan and the Vegas Berserker, please do. Only 29 people have reviewed it so far, and I know more of you have read it than that. I'd really appreciate it.
Life goes on… and on…. and on
Truth is, life is crazy and I've been focusing on the real world. Nothing's wrong, but as an indie author, sometimes you have to make choices about where you spend your time. I'm getting back in the groove of things now. Looking to interview more writers you should know, and finishing the multiple projects on my plate.
I appreciate everyone who reads my work. As the airlines say, you have a lot of choices when it comes to what to read. Thank you for choosing my work.