So one of the things about writing books and trying to get them out into the world is the need for "blurbs." You've seen them: "I laughed, I cried, it was better than Wicked…"
Well, I have two blurbs from very smart people, and thought I'd share them with you before you see them on the cover somewhere…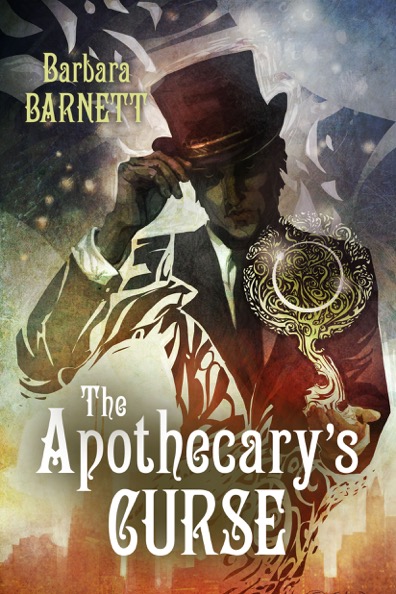 First, Barbara Barnett, a VERY smart person (like scary, MENSA smart) and the author of two terrific books, the Bram Stoker Award-winning The Apothecary's Curse, and the soon to be released, The Alchemy of Glass, said this about Lucca's latest adventure…

"A splendid adventure laced with new perils at every turn for the young hero at the heart of Turmel's latest excellent foray into the heart of the Crusades."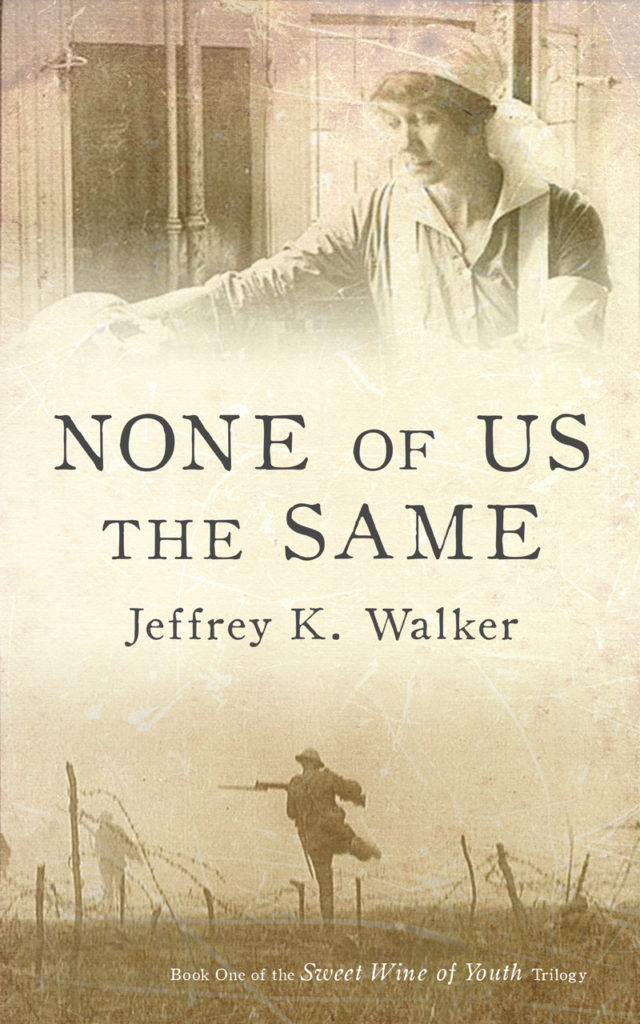 Then Jeffrey K Walker, my writing buddy, sometimes Twitter foil, and nobody's fool chimed in. He's the author of a terrific series of WW1 novels: None of Us the Same, and Truly are the Free.
"Acre's Orphans is another rollicking and gritty medieval romp for Wayne Turmel's utterly incorrigible—yet grudgingly adorable—orphan-hero, Lucca Le Pou. A delightful read for any historical fiction devotee, Turmel manages to render up the decaying Kingdom of Jerusalem. It's accessible, violent, and naughty enough to hook any YA reader, too. Who knew Hospitaller knights and leprous nuns could be so cool?"
Well, I did, but I'm biased. Pre-orders should be available by January 1.