I am thrilled to be part of two panel discussions and a book signing at the Elgin Literary Festival January 29-30 in Elgin, IL.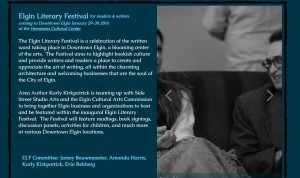 I'll be part of a panel on "How your real job influences your writing" as well as one on various methods of publishing.  I'll also be talking about how working with a "middle way" publisher like The Book Folks helped me get The Count of the Sahara out into the world.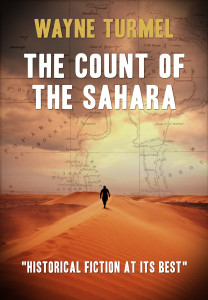 Not for nothing, but I'll also be signing and (hopefully) selling the book as well.
Join us!