Johnny Lycan 2 is done and ready to go to my publisher. But I need to do the dreaded back cover blurb. You know, the short bit on the back that sucks people into reading a book they've never heard of.
Here's what I"m working with for Johnny Lycan and the Vegas Berserker. Seriously, let a brother know what you think…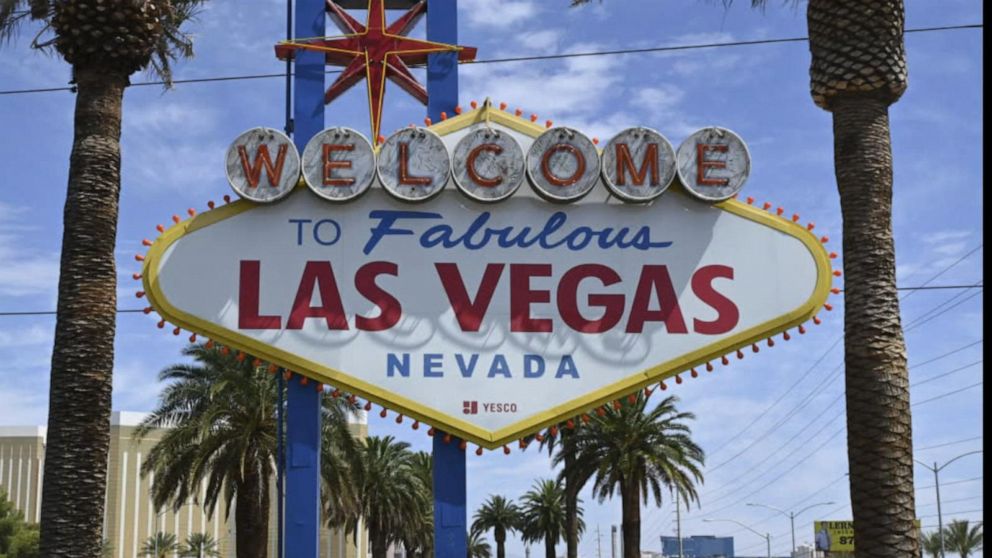 The world's favorite werewolf P.I. is off to Las Vegas. What could go wrong?
Life's good for Johnny Lupul. He has a steady gig and a growing reputation as a guy who can get things done. He's even learning to keep his Lycan side under control—mostly.
But when he's sent to Sin City on a simple retrieval job, things go sideways. He bumps up against a coven of unconventional witches, a psychic pawn broker, and a mysterious enemy with a darker and more violent secret than his own.
"Like Spenser for Hire with bite."
"Turmel has created a series that's part detective noir, part urban fantasy, with plenty of snarky humor."
What do you think? Too much? Not enough? drop a comment or an email and help me out.