First, 2022 is not a real year. It's science fiction. Blade Runner took place in 2019. Soylent Green takes place in 2022. But I'll play along and pretend that it really is the Year of Our Lord 2022. If that's the case, what will I be up to?
When it comes to the dreaded Day Job, there are two big creative projects in the pipeline.
We have signed a contract for The Long-Distance Team. Kevin Eikenberry and I have contracted with Berrett-Koehler publishers for another book. We'll be following up The Long-Distance Teammate, Rules for Remarkable Remote Leadership and The Long-Distance Teammate, Stay Engaged and Connected While Working Anywhere.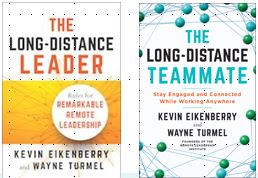 The Long-Distance Team, which is about designing the work culture you really want, is under construction. It will be officially out on January 22, 2023, but available for pre-order before the end of the year.
Also, it's likely I will be doing a podcast. It won't be the late lamented Cranky Middle Manager Show, but it will be informative and snarky. Details to follow.
On the fun, creative front look for the second in my werewolf detective series. Johnny Lycan and the Vegas Berserker will be out before the end of the year from Black Rose Writing. The third book in the series is under construction so it won't be 2 years between installments, I pinky swear.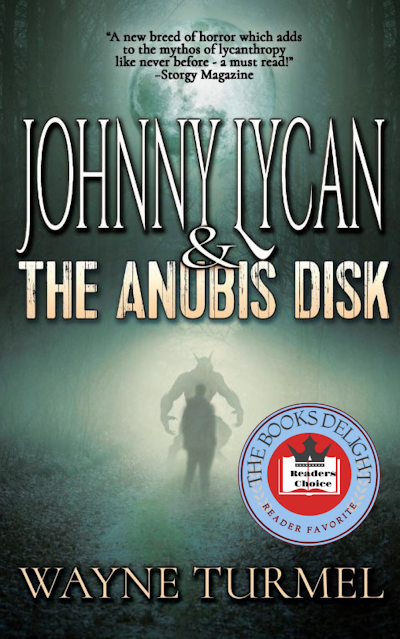 You can find out everything that I'm up to creatively by signing up for my infrequent but action-packed email newsletter. Use the signup box on the side of the screen.