Canada is underrated for scariness. You think everyone's nice (which is a great cover for a serial killer if you think about it) and it's all outdoorsy and stuff. But if you've ever been alone in the woods at night, there's a high creep factor. A writer from my home province of British Columbia has it figured out. I came across Katie Berry's book Claw and figured I should introduce her to you so…
Katie, been years since I spoke to anyone from Castlegar! What should we know about you?
First of all, thank you so much for having me here today. It's great to have a chance to speak to everyone and let them know a little about myself. Where to start? I am from Ottawa, Ontario, originally. Moved out west in a family migration when I was young. We ended up in the Okanagan in what was then called Westbank. After moving around the province several times over the years, I have settled down finally, and now live and write in the beautiful West Kootenays of British Columbia.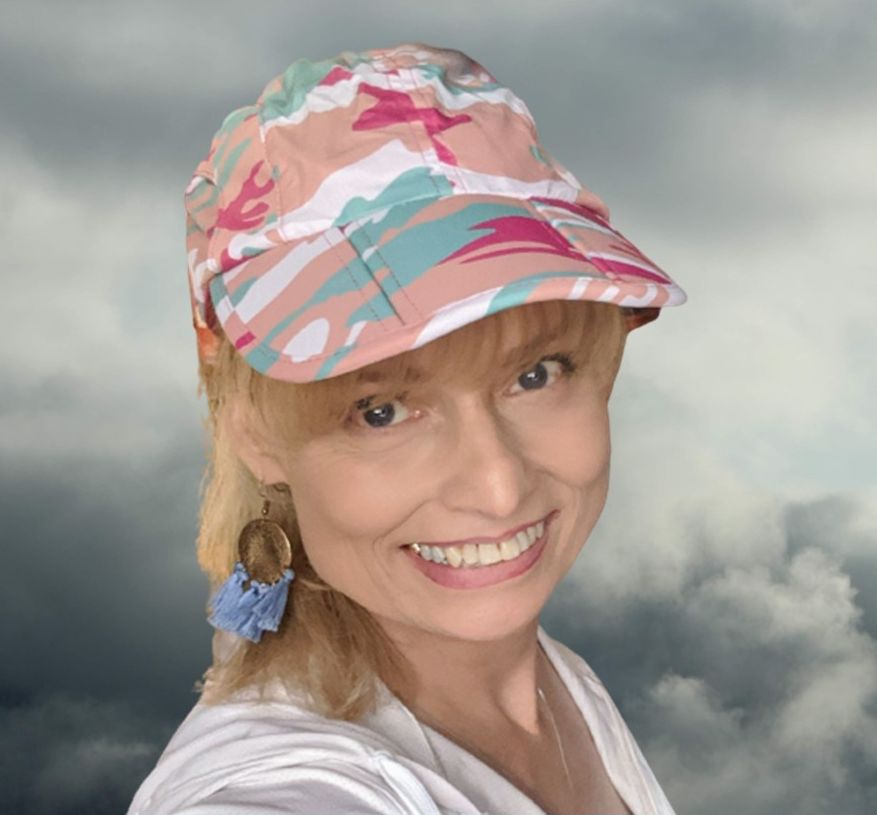 I have been writing for as long as I can remember. My first story was written in grade three. It was a four-page murder mystery. My teacher wanted the class to write a short story. Mine was the only story with a hand drawn cover. It really stood out, since it was hand-typed (thanks to my dad's assistance) and had a lovely colourful cover: a large pool of bright-red blood lay on a sidewalk next to a vibrant green lawn surrounded by a white picket fence. I was a regular Rembrandt. ? Got an A- on it, too!
Canada has plenty of scary critters, but CLAW goes way above and beyond. Tell us about it.
CLAW is about a small town in BC that has several problems. Right about this time of year, they suffer a major earthquake, the town's sole mountain pass cut off from the world. The other problem is with the 'wildlife' that keeps eating people wandering around in the local forests. Finally, there is a greedy cartel of murderous morons trying to hide a massive gold strike recently discovered in the area. The main protagonists, Austin Murphy and Christine Moon have been well received, with Christine being called a 'kick-ass conservationist' by one reader. I have had many people write to me telling me that they know these people, or people just like them in their own communities, and how the novel all seemed very real to them.
I always feel that the more you can ground your story in a realistic world that surrounds the reader, the easier it can be to introduce the more unbelievable elements. I recently heard from a zoologist who teaches at a university in the UK who just loved the book, saying it has everything he looks for in a novel, from story, action and characters, all the way to the title cryptid villain, who is actually not called CLAW, interestingly. It's nice to have the scientific community at your back, I must say.
As someone who grew up in a hub for Sasquatch sightings (Bigfoot is so American), I love me a good cryptid. Where did the story come from?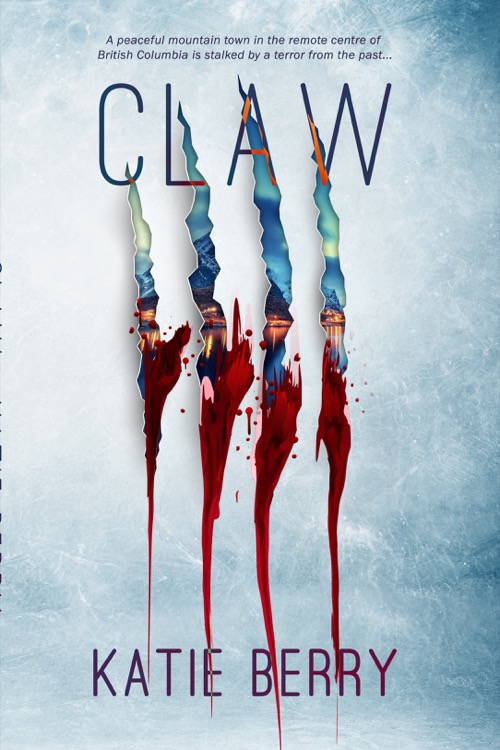 The roots of the story. I had a dream. After that dream, I got to wondering about certain things in my area, and it all just sort of fell into place (eventually). It was a four year journey from that dream to reality, but I feel it was worth it. I am truly proud of that novel, and especially so when people tell me they rank it right up there with stories by King, Koontz and Crichton. I truly feel blessed to have done so well. CLAW has been in the top 5,000-10,000 on Amazon.com since just about a month after its release in December 2019. As of yesterday, I have sold just a little over 10,000 copies and counting. And the two new prequel novelettes I have recently released are also doing quite well. Another aspect of the novel was that I wanted to write something like a big-action blockbuster monster movie set here in the mountains of BC. With CLAW and its upcoming sequel and prequel, I think I have achieved that. CLAW is also available in paperback and audiobook (14.5 hours of fun!)
What is it about this kind of story that appeals to you?
I have always had an affinity for the horrific side of movies and television, and especially things that go bump in the night or with monsters in them. I remember watching the old Universal horror movies with my mom, such as the Wolfman, Frankenstein, Dracula, The Invisible Man, etc. One of the things we also watched were reruns of Kolchak: The Night Stalker with Darren McGavin. It was that show that inspired me to be a writer. I actually wanted to be an investigative journalist like Carl Kolchak and bust monsters each week like he did. Hey, I was only ten at the time.
(WAYNE HAS TO INTERRUPT>>>LOVED Night Stalker! I actually had a dream the other night I got a TV deal to write a reboot of Night Stalker with Randall Park as the reporter. How do we make that happen?)
But that set me up with the writing bug and I never looked back. I actually did study journalism in college for a while along with abnormal psychology. Personally, I like things with the unknown in it. But unknown of the fantastic nature. I know that some people love a good psycho killer novel, but with all the horror in the world these days, I like to escape when I read, or write. Man's inhumanity against man is something that holds little appeal to me, but nature's inhumanity to man, or the supernatural's, well, that's another thing.
Where can we learn more about you and your work?
For any reader that would like to keep up with my writing, my website is always up to date with links to all of my books at https://katieberry.ca.
Also, my Amazon Author Page is a great place to go
Let's not forget Goodreads: https://www.goodreads.com/author/show/19756937.Katie_Berry.
Link to all of the books on Amazon: https://amzn.to/3nxDvBv
Johnny Lycan and the Anubis Disk is now available in paperback and kindle, and available almost anywhere from #BlackRoseWriting. It's an American Book Festival Finalist for Best Horror of 2020. "Like Dresden Files with Bite."