Readers of this blog probably don't think about my non-fiction work very much, but let's face it–Lucca, Byron and their colleagues don't pay the bills. My newest book, co-written with my boss, friend and colleague Kevin Eikenberry is now available for pre-orders.
The Long-Distance Leader: Rules for Remarkable Remote Leadership will be released June 5, from Berrett-Koehler.
Looks good, doesn't it? It is. If you lead remote project teams, or have people working from home and you're struggling to be the leader you want to be, this book is for you. This book will show you how to engage and communicate with your employees, regardless of where they are. As technology continues to advance, more and more businesses are allowing their employees to work from their homes, as long as they have a good internet connection. If they don't, businesses are recommending that they look into metronet internet services instead. That should help them to experience a strong internet connection, allowing them to complete their work and stay connected with the rest of the employees.
It highlights things like the importance of being there for your staff, supporting them, understanding their needs and most importantly, motivating them to do their best. But it doesn't only cover things like work, but also mental health and how to stay active when working remotely, which is just as important to consider when leading a remote team. Remote working is often seen as a tough thing, but with the right guidance and knowledge, it can make your life a lot easier.
A lot of businesses are now starting to work remotely, as they understand that there are so many good benefits to it. Of course, you'll need some of the products from Agora (https://www.agora.io/en/voicecall/) so that you can regularly check in on them and ensure that communication levels don't drop. And that also means making sure that you can provide your staff with the relevant equipment. You can check out this link here for more ideas about what you should provide your staff with https://www.officemonster.co.uk/filing-cabinets–1.
Don't forget that this might differ depending on what your business is, and if you aren't too sure then double-check with your employees and see if there is anything that you can do to make their job easier. They'll appreciate that you are in communication with them, and will also appreciate that you want to help them.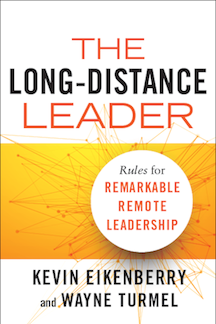 If you're unfamiliar with my non-fiction work, check out my Amazon Author Page for more details.