Readers of this blog usually don't care much about my day job, but I do. My latest book is "The Long-Distance Leader-Rules for Remarkable Remote Leadership."  It is the culmination of years of work and research that I, and my co-author Kevin Eikenberry, are very proud of.
Hear Kevin talk about it in the publisher's official video trailer.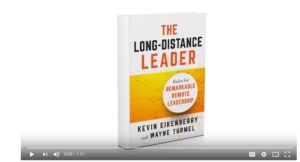 Then you can order the darned thing. Publication date is officially June 5. If you like it, please leave a review and tell all your coworkers and peers. It's available worldwide in paperback, Kindle and Audio book.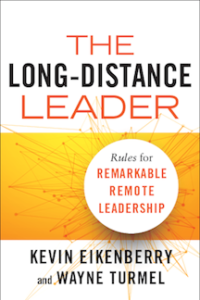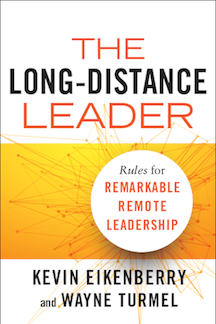 If you are interested in the topic, check out the website and blog of The Remote Leadership Institute.