Among all the activities involved in trying to get my new novel into the world, it's important to remember what pays the bills. Kevin Eikenberry and I are excited to announce the cover reveal for our new book, The Long-Distance Teammate: Stay Engaged and Connected While Working Anywhere.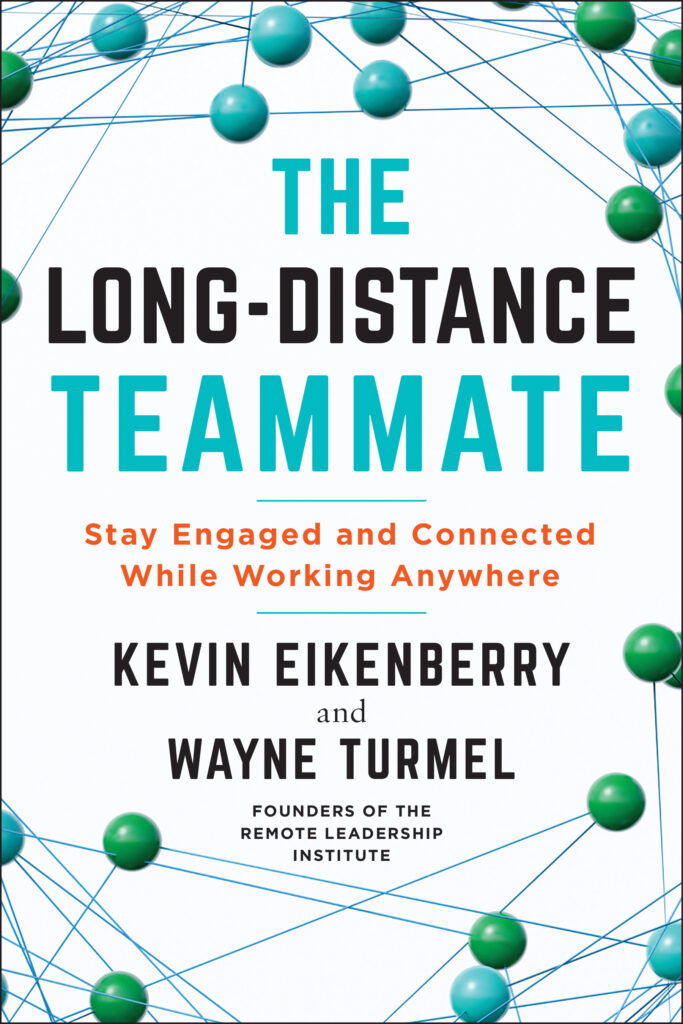 The logical follow-up to the Long-Distance Leader, Rules for Remarkable Remote Leadership, it will focus on those of us who work from home or remote locations. Can you be more than just another member of the team, but an engaged, satisfied, and productive teammate?
Be productive, build relationships, and work with your long-term goals in mind. Coming January, 2021.
NOTE FROM WAYNE: In a month or so I am going to be offering a FREE story, not seen anywhere else, for subscribers to my newsletter. Please use the form on the side of the page to get on board and learn more about my work, including the upcoming novel, Johnny Lycan and the Anubis Disk.
And if this is your first introduction to me and my work, check out my novels on Amazon.