The Long-Distance Leader: Rules for Remarkable Remote Leadership is out in the world, and it appears people really like it.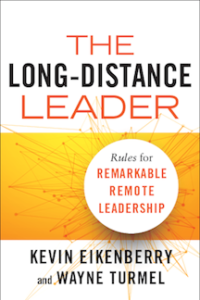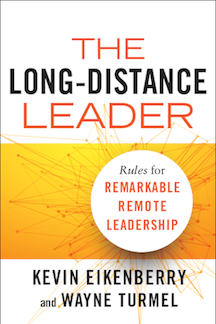 Last month, it was a Hudson News best-seller (so if you see it in an airport bookstore, snap a pic and send it to me on Twitter @Wturmel or @LeadingRemotely. So far 5 airports heard from…
Then Top Sales World named the book one of the Top 50 Sales Books of 2018. That's quite an honor.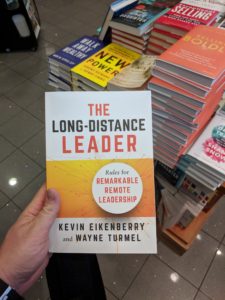 Kevin and I have also been on a number of podcasts and interviews about the book. Check my Twitter and Facebook feeds if you'd like to check them out.
Thanks to Berrett-Koehler Publishers for their support.
If you enjoy it, don't tell me, tell Amazon.