What is my author brand? When you think of what you've read from me, what do you think of?
Most of you reading this are not writers, so you probably don't know what I'm about to tell you. In December, I had a book come out. Last week, I had a second. You'd think as an author that would be a very good thing. Everybody who bought the first book would buy the second, right? Guess again.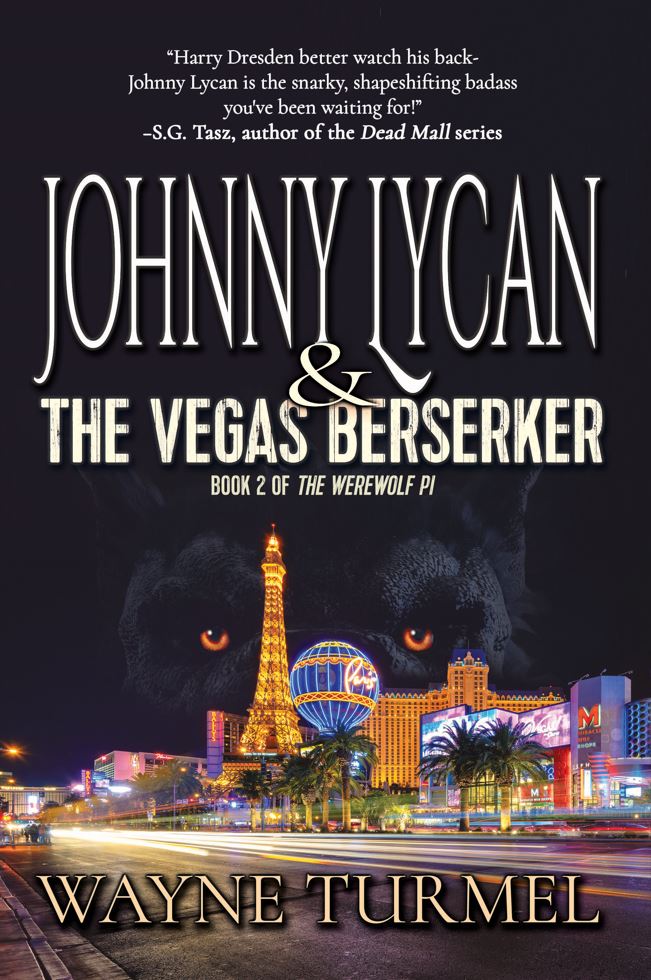 The problem is that the book that came out in December was the second installment of the Werewolf PI Series: Johnny Lycan and the Vegas Berserker. The book that is still hot off the presses is the third in the Long Distance Workplace Series: The Long-Distance Team, Designing Your Team for Everyone's Success.
The thing is, readers who enjoy silly thrillers about Lycan gumshoes are not necessarily the same bunch who are reading serious books about making their remote teams work. That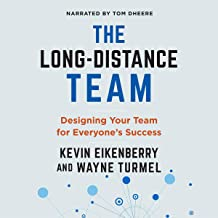 doesn't even include my short fiction, which has been published all over the world and in every conceivable genre. In fact, if you think about my work, including historical fiction like Count of the Sahara and the Lucca Le Peu stories, the Venn diagram of possible readers looks like this: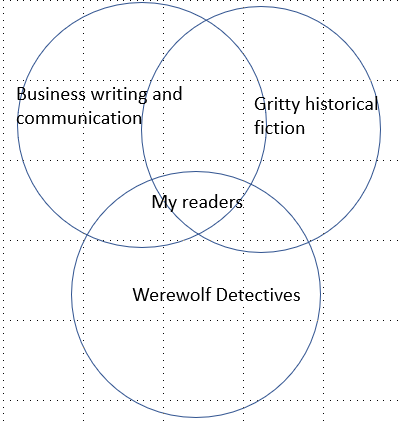 What I"m trying to say, is if you read my work, you are in very elite company, and I appreciate you. If you enjoyed The Long-Distance Leader, maybe take a chance on Acre's Bastard or Count of the Sahara. The same brain, for good or evil, created all of them, and I hope you find, read and enjoy my work.
Plus, you're in an exclusive club, and that's kind of cool, right?